Quick Tip:
When to Use Features to Sell Your Product
When selling to the B-to-B market, people doing the buying understand the benefits your product's features bring with them. For this reason, they look first at its features.
Example: An IT professional knows a 3.3 Gigahertz processor gets the work done faster than a 2.1 Gigahertz one. And he knows what that advantage means to his company.
So you would sell your 3.3 Gigahertz processor to this audience by accentuating this feature.
Last Chance:

Get AWAI's Entire Home Study Catalog for "Pennies on the Dollar"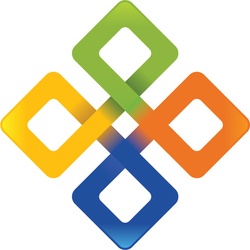 Our most popular offer of the year is ending …
This is your last chance to enjoy lifetime access to every book, guide, resource, home study course, and program AWAI offers for 91% off. That's over 100 items, valued at $40,000+. Plus you get all our future resources, no you need never pay another penny for one of our business tools.
Sign up for AWAI's best value deal at the lowest possible price.
Hurry, enrollment closes tonight at midnight!
Published: January 17, 2006