Special Announcement:
Our 10-Year Anniversary

AWAI is reaching a major milestone next month … our 10-year anniversary. This got us thinking about all the great people we've met over the years. The people who found us at the right time in their lives … who did the hard work … are reaping the rewards today … and have made us proud of what we do.
We want to celebrate them – and share their successes with other AWAIers who might not have reached their stride yet … who may be struggling and in need of some inspiration.
Our idea? Create a "Wall of Fame" of AWAI success stories … and post it proudly on our website and in a place of honor in our office.
To get our celebration started, we're going to have a parade. (At least the closest thing to a parade we could think of!) So, starting April 1st and continuing throughout the month, we're going to email you some of our special "AWAI Success Profiles." We hope you'll join us in applauding these folks as they march by. And, even more importantly, we hope you'll enjoy hearing about how they got started … what their most valuable success tips are … and how they knew when they were "living the writer's life."
We'd love to include you in our Parade of Success too. If we haven't heard about your "success story" yet, you can easily apply by clicking here: https://www.awai.com/wof-cw/
Ending Soon: Get AWAI's Entire Home Study Catalog for "Pennies on the Dollar"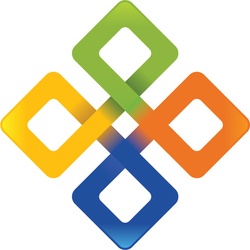 Our most popular offer of the year is ending …
This is your last chance to enjoy lifetime access to every book, guide, resource, home study course, and program AWAI offers for 91% off. That's over 100 items, valued at $40,000+. Plus you get all our future resources, no you need never pay another penny for one of our business tools.
Sign up for AWAI's best value deal at the lowest possible price.
Published: March 26, 2007