AWAI's 10-Year Anniversary Success Parade Continues…

Today, I'm proud to introduce you to Patricia Ogilvie and Joshua Boswell – the two latest additions to our Wall of Fame.
Patricia and Joshua are two great examples of how commitment and dedication to success pay off – and not just financially.
In addition to earning over $100,000 last year, Joshua was able … through his copywriting skills … to raise funds for his children's school … saving it from having to close its doors.
Patricia gets to feel the freedom of having her own business every day … with a writing routine that has her "working" only 5 hours a day!
You can read their Success Profiles by clicking here: https://www.awai.com/wall-of-fame/
Ending Soon: Get AWAI's Entire Home Study Catalog for "Pennies on the Dollar"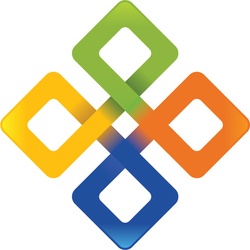 Our most popular offer of the year is ending …
This is your last chance to enjoy lifetime access to every book, guide, resource, home study course, and program AWAI offers for 91% off. That's over 100 items, valued at $40,000+. Plus you get all our future resources, no you need never pay another penny for one of our business tools.
Sign up for AWAI's best value deal at the lowest possible price.
Published: April 23, 2007