Congratulations …
AWAI Announces Winner of "New Hopes, New Goals, New Life" Video Contest

Congratulations to AWAI's "New Hopes, New Goals, New Life" video contest winner – Steve Roller!
As Grand Prize winner, Steve will be our guest at Bootcamp this year, including his airfare and hotel.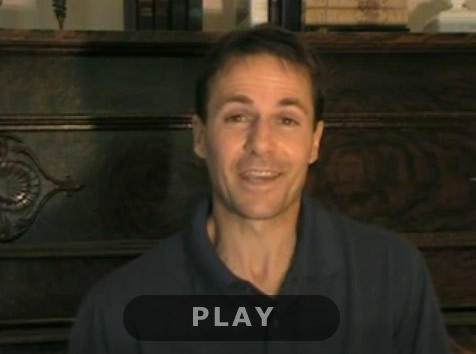 I was a little concerned when I heard Steve say in the video that he walked away from a good-paying job two months ago.
When I called him to tell him he won the contest, I asked him if he'd mind sharing with us how he managed it. Here's what he said …
"A few years back, I left a very good direct-sales position with a fundraising company. I was traveling a lot, my wife was home with the kids, and it just wasn't working out. She was trying to start a mural-painting business, and we didn't want to do daycare for the kids. So, I took an unorthodox job – as a 3rd shift (9 PM to 7 AM) call center supervisor for M&I Bank (the largest bank here in Wisconsin). I worked at night, watched the kids during the day when my wife painted, slept when I could, and did it all over again, week after week.
"What I thought was going to be a six-month temporary gig turned into seven years, unfortunately. But it did provide the income we needed, insurance, a new house, etc.
"During this time, surfing the Internet at work (!), I stumbled upon AWAI. I was stoked by the whole idea – combining my passion for sales, which I was pretty good at and wanted to get back to, and writing. It seemed like a perfect fit. I got the copywriting program, went through it, loved it, but with working an average of 60 hours a week, I just couldn't seem to make any inroads. There just wasn't time.
"Flash forward to two months ago. My wife's mural-painting business was starting to hum, our youngest child was in kindergarten, we had some savings … so I decided now was as good a time as any to quit.
"So far, we're not tapping into savings, and I don't intend to. Between my wife's business and an ongoing client who's been giving me work every month, we've got things covered.
"I've also done a few small jobs for people I know: a fundraising letter for a past colleague of mine, and a letter/flyer to promote a friend's cleaning business. I'm also writing resumes, courtesy of AWAI's awesome Pro Resume Writer Program. I have a few spec pieces I'm working on, too.
"I'm a planner, organizer, and strategist – by no means was this just a 'I'm sick of my job, I'm gonna quit next week and become a writer' kind of thing. I have a long way to go, and I'm a bit anxious about not having a paycheck every two weeks. It's a leap of faith, to be sure, but I'm putting the pressure on my activity – trying to do something every day to move me forward."
And, a piece of advice from Steve: "I went to Bootcamp last November, even though I didn't have a clue what I was doing. I walked away with confidence that I could do it, skills to put into action right away, and contacts and friends I still keep in touch with weekly. Whatever it takes, find a way to get to Delray Beach this November. It could be your defining moment."
Ending Soon: Get AWAI's Entire Home Study Catalog for "Pennies on the Dollar"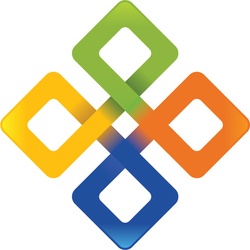 Our most popular offer of the year is ending …
This is your last chance to enjoy lifetime access to every book, guide, resource, home study course, and program AWAI offers for 91% off. That's over 100 items, valued at $40,000+. Plus you get all our future resources, no you need never pay another penny for one of our business tools.
Sign up for AWAI's best value deal at the lowest possible price.
Published: June 18, 2009