AWAI Writing Challenge:
The Best Gift You've Ever Given

There's nothing better than giving a gift that surprises and touches the recipient. That lets him or her know you care about them.
What's been the best gift you've ever given? What made it special for you and the person who received it? Tell me about it in a 1,000-word (or less) essay.
Send your essay to kyeakle@awaionline.com with "The Best Gift" in the subject line. If you send your submission as an attachment, please include your first and last name on the essay … not just the cover note.
One winner will be selected from all entries received. If it's you, you'll receive a $100 American Express gift card and have your essay published on the AWAI website.
All entrants will be recognized and will be sent a special gift for participating.
Deadline: Dec. 20, 2009
Look for the winning entry in the Jan. 7th issue of Inside AWAI.
Last Chance:

Get AWAI's Entire Home Study Catalog for "Pennies on the Dollar"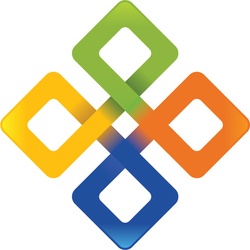 Our most popular offer of the year is ending …
This is your last chance to enjoy lifetime access to every book, guide, resource, home study course, and program AWAI offers for 91% off. That's over 100 items, valued at $40,000+. Plus you get all our future resources, no you need never pay another penny for one of our business tools.
Sign up for AWAI's best value deal at the lowest possible price.
Hurry, enrollment closes tonight at midnight!
Published: November 19, 2009