Congratulations to Hazel
Winner of an Xbox 360
AWAI is excited to announce Hazel of Altadena, CA, the newest winner of AWAI's Commit to Achieve Your Goal in 2010 giveaway!
Hazel will be presented with a brand new Xbox 360 – The Xbox 360 Arcade console is everything you need to hit the ground running.
Plug in the console and connect the wireless controller and you're playing. Xbox 360 Arcade console is everything you need to begin playing right out of the box, including Family Settings that allow parents to restrict game access for younger players.
Hazel's goal for 2010: I am helping raise money for a small pet rescue group in the Antelope Valley in California. It's in a very poverty stricken area with drug labs all around. Animals are abandoned in the desert and left to die or be attacked by wildlife. My goal is to write a cookbook. I know every non-profit does this, but I have a few ideas I haven't seen before.
Last Chance:

Get AWAI's Entire Home Study Catalog for "Pennies on the Dollar"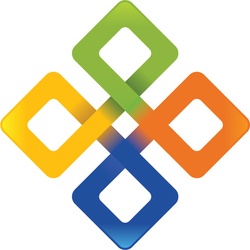 Our most popular offer of the year is ending …
This is your last chance to enjoy lifetime access to every book, guide, resource, home study course, and program AWAI offers for 91% off. That's over 100 items, valued at $40,000+. Plus you get all our future resources, no you need never pay another penny for one of our business tools.
Sign up for AWAI's best value deal at the lowest possible price.
Hurry, enrollment closes tonight at midnight!
Published: December 25, 2009