How the Writing Bug Caught Me,
and Never Let Me Go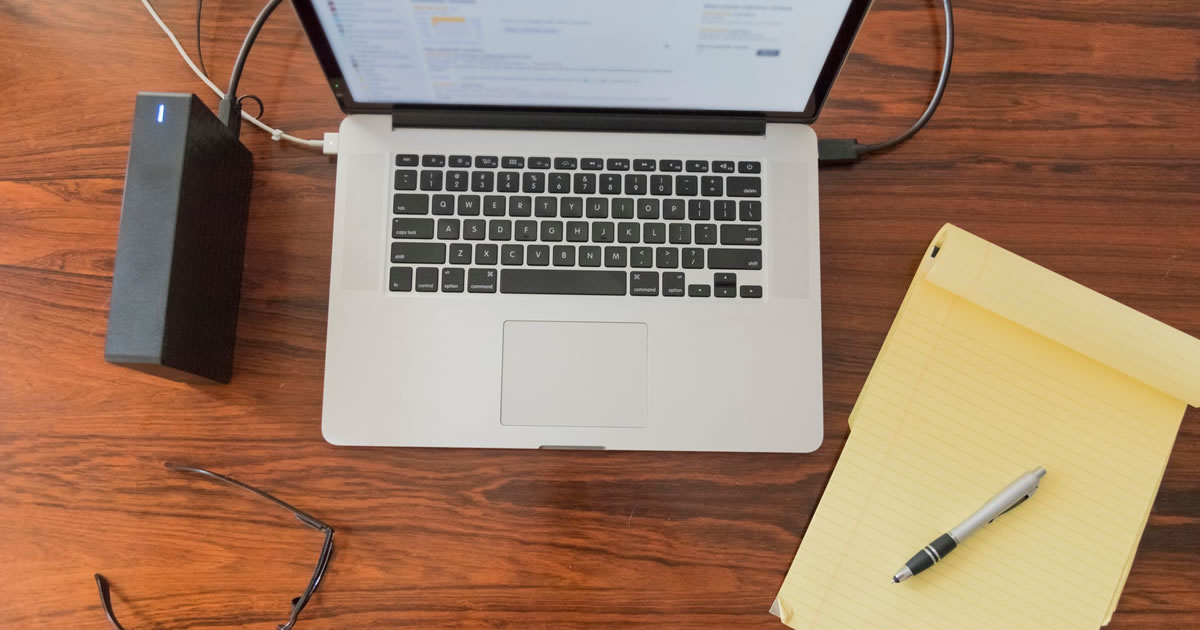 I have always been a big writer, even back in school.
But, I never knew I could make a living writing until I got my first job in an advertising agency in London, England. That was way back in 1979.
I was 21 and employed as a "management trainee." I had no idea what that meant back then, and still don't.
The idea was that I would do a month in each department of the agency and learn the ropes, before picking a specialty.
Anyway, an account executive was telling me one day that part of his job was to review the copy being written by the copywriters, and send it back if it wasn't good enough.
That instant, a singular thought leapt into my mind: "How dare this account executive presume to tell a copywriter that his or her copy isn't good enough!"
At that point, I knew exactly where my loyalties and my future lay.
And so it began.
I did about five years in agencies before striking out as a freelancer.
While I was young, single, and without any real commitments, I just enjoyed the total freedom being a freelancer gave me. I really did take extended vacations, whenever I felt like it. It was great.
For the next stage of my life — married with children — the value of being a freelancer changed somewhat. It was no longer about total freedom, but it did give me the freedom to be at home while my kids grew up.
It gave me the freedom to never miss a ball game, or a school play.
And, it also allowed me to teach and show my children what work was about.
I wasn't just some dad who disappeared after breakfast, and reappeared at supper time. Instead, they got to see me working, and learned about the relationship between work, income, and lifestyle at an early age. I think that was a hugely valuable lesson for them.
Looking back, I have also moved around a lot over the years. From London, England to Toronto, Canada. Then to Calgary, Alberta. Then to Vancouver Island, British Columbia. And now in Montreal, Quebec.
I could never have done that if I had been dependent on an employer for my income.
As a freelancer, I can choose to live wherever I want. It makes no difference. If I have a power outlet and an Internet connection, I can work anywhere. I can also work with clients from different countries and continents.
More recently, I have discovered that as a skill, writing is not only portable, but uniquely flexible. I don't have to use my writing skills just to write copy. I can also use those same skills to write books, courses, and programs.
Writing is like that. It is a skill and a craft that opens many different doors. I can write copy, or an article, or a book. I can write for others and get paid a fee. I can write for a publisher and get paid royalties or commissions. Or, I can write for myself and make immediate income from my work through direct sales.
What else?
Writing has given me security. Fifty (or even twenty) years ago, the idea of job security was closely aligned with holding a permanent job with a big company. But not anymore. How many employees feel secure these days?
But as a writer, I have total security. Nobody can fire me or tell me my retirement investments have disappeared. I protect myself by making sure that no one client or source of income represents too much of my total income.
I spread the risk by ensuring I have multiple streams of income from different sources. If one client does "fire me," it doesn't have a big impact on my income, and I have some time free to get a new client, or start work on a new project.
In times like these, filled with economic uncertainty, making money as a writer gives you security, flexibility, and an enviable lifestyle.
Has my life as a freelance writer and copywriter been worry-free and problem-free? No, not always. I have made some mistakes. I have missed some opportunities. I have gotten the balance wrong sometimes, and then suffered as a result of the loss of a large client.
But that's okay. Because my core skill — being a writer — is never damaged by the mistakes I make. I can always recover from errors or losses.
Which brings me to my final point.
I feel — and have always felt — independent, and in control of my life.
I have a skill as a writer, and I own that skill. Nobody can take it away from me.
I don't need an office, a sales team, or the latest in high-tech.
When it comes right down to it, all I need is my health, a pencil, and a pad of paper.
With those three things, I can support myself and my family, almost regardless of what else happens in the world.
I have been writing for a living for over 40 years now.
And it still feels good.
Do you have any questions about creating your writer's life? Let us know in the comments section.

The Professional Writers' Alliance
At last, a professional organization that caters to the needs of direct-response industry writers. Find out how membership can change the course of your career. Learn More »

Published: June 22, 2010