AWAI Writing Challenge:
Tell Me About Your Best Summer Job

School is out, and high school and college students everywhere are using their summer work to get some experience, earn extra spending money or pay for college and hopefully parlay it into a better job down the road.
What was the best summer job you had as a student? What did it teach you? Did you do it for the experience or the money (or both)? Maybe it didn't pay that well, but the perks were good, or it led to more responsibility and status.
Tell me about your best summer job in high school or college, and what you took away from it.
Send your 1,000 word (or less) essay to me at kyeakle@awaionline.comwith "My best summer job" in the subject line. IMPORTANT: Send your entry as a Word doc and include your name on the attached document itself, not just in the email. (Entries without names on the document will be disqualified.)
One winner will be selected from all entries received. If it's you, you'll receive a $100 American Express gift card and have your essay published on the AWAI website.
All entrants will be recognized and will be sent a special gift for participating.
Deadline: Sunday, July 18, 2010
Look for the winning entry in the July 22 issue of Inside AWAI.
Last Chance:

Get AWAI's Entire Home Study Catalog for "Pennies on the Dollar"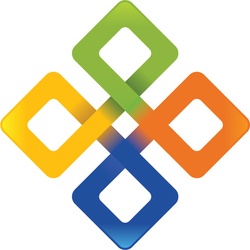 Our most popular offer of the year is ending …
This is your last chance to enjoy lifetime access to every book, guide, resource, home study course, and program AWAI offers for 91% off. That's over 100 items, valued at $40,000+. Plus you get all our future resources, no you need never pay another penny for one of our business tools.
Sign up for AWAI's best value deal at the lowest possible price.
Hurry, enrollment closes tonight at midnight!
Published: June 24, 2010