Special Announcement …
Congratulations to Ted Nicholas –
AWAI's 2010 Copywriter of the Year

Each year, AWAI selects one copywriter who has succeeded in his or her niche and who has contributed to the continuing education and training of copywriters and marketers.
This year, AWAI is proud to name industry legend, Ted Nicholas, as the 2010 Copywriter of the Year.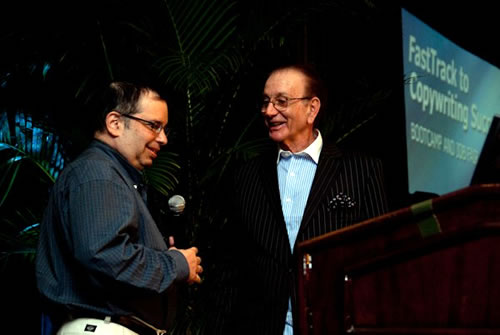 In the marketing world, Ted is regarded as a living legend. Google his name and you'll find a Who's Who of Marketers heaping mountains of praise on Ted, calling him everything from the "Father of Emotional Direct Response" to "THE King of Marketing" to "Direct-Response Jedi Master." And rightly so. His copy and marketing secrets have sold over $5.9 BILLION worth of goods.
"It is a great honor to be named AWAI's Copywriter of the Year," says Ted. "I have enormous respect and admiration for the program AWAI offers to aspiring copywriters. It increases their opportunity to succeed in the world's most profitable and lucrative profession!"
Ted received his award at AWAI's 2010 FastTrack to Copywriting Success Bootcamp and Job Fair where he gave a standing-room-only presentation on his Billion Dollar Marketing Secrets. And, for the first time ever, he shared a stage with 5 other six-figure copywriters who gave their personal secrets for commanding the highest fees and royalties.
Past winners of the AWAI Copywriter of the Year award include Bob Bly, Clayton Makepeace, Donna Doyle, John Forde and Michael Palmer.
Last Chance:

Get AWAI's Entire Home Study Catalog for "Pennies on the Dollar"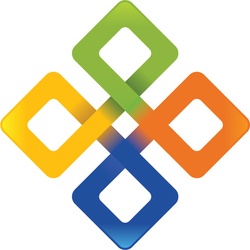 Our most popular offer of the year is ending …
This is your last chance to enjoy lifetime access to every book, guide, resource, home study course, and program AWAI offers for 91% off. That's over 100 items, valued at $40,000+. Plus you get all our future resources, no you need never pay another penny for one of our business tools.
Sign up for AWAI's best value deal at the lowest possible price.
Hurry, enrollment closes tonight at midnight!
Published: December 1, 2010