Sandi Grace!
"As a retired minister I have no retirement benefits. This means I have to make one of the many online ventures I have tried actually bring in money. So far it has all been money going out.
So I plan to do the accelerated program staring at me from my desk. Blessings to all of you writers may 2012 be your best year ever! "
If you haven't posted your goal yet, do it today for a chance to win!
Ending Soon: Get AWAI's Entire Home Study Catalog for "Pennies on the Dollar"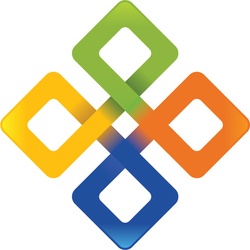 Our most popular offer of the year is ending …
This is your last chance to enjoy lifetime access to every book, guide, resource, home study course, and program AWAI offers for 91% off. That's over 100 items, valued at $40,000+. Plus you get all our future resources, no you need never pay another penny for one of our business tools.
Sign up for AWAI's best value deal at the lowest possible price.
Published: December 13, 2011