Breaking News …
Brian Kurtz, Executive Vice President of Boardroom Inc. Named Keynote Speaker for AWAI's 2012 Bootcamp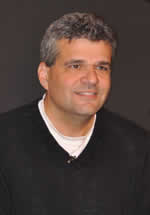 AWAI announced today Brian Kurtz as the keynote speaker for its 2012 FastTrack to Copywriting Success Bootcamp and Job Fair.
Brian has spent over 30 years helping Boardroom Inc. become an industry leader in newsletter and book publishing, in-house list management, and state-of-the-art direct marketing.
Brian's influence spans all aspects of direct marketing including the list industry, the U.S. Postal Service, direct marketing educators, the Newsletter Publishers Association (SIPA), The Direct Marketing Association (DMA), Electronic Retailers Association (ERA), leading copywriters and creative people, government affairs, on line marketing, and many other trade groups and industry organizations.
And on October 24th, Brian will take the stage with one goal: to help attendees make 2013 their most successful year yet.
To learn more about Bootcamp and to reserve your spot, visit www.awaibootcamp.com.
Ending Soon: Get AWAI's Entire Home Study Catalog for "Pennies on the Dollar"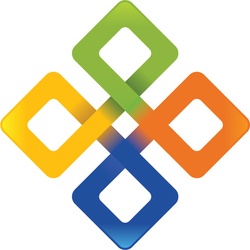 Our most popular offer of the year is ending …
This is your last chance to enjoy lifetime access to every book, guide, resource, home study course, and program AWAI offers for 91% off. That's over 100 items, valued at $40,000+. Plus you get all our future resources, no you need never pay another penny for one of our business tools.
Sign up for AWAI's best value deal at the lowest possible price.
Published: May 23, 2012