The Not-for-Profit Side of Freelancing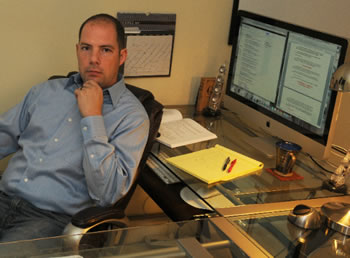 A great side benefit of the writer's life is the ability to help people and organizations that are important to you. The same writing skills that sell thousands of dollars' worth of products can easily raise money or draw much-needed attention to nonprofit groups, your child's school, or a favorite charity.
AWAI Wall of Fame Member Sean McCool recently spent a few hours writing a couple of press releases for his church, following the templates in AWAI's Secrets of Becoming a Publicist program.
Both press releases were picked up by local media, one in a half-page article (which would have cost $1,000 if they had bought the ad space) and another in a quarter-page piece.
One highlighted an outdoor service the church does at a local park every year. The other was about the church youth group's new home. They'd outgrown their space and the church added a wing to accommodate the group.
Here's one of the articles, which was run almost word-for-word from Sean's press release.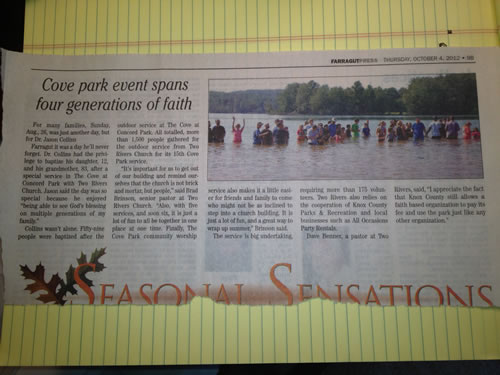 "It's exciting and fulfilling to be able to help out the church," says Sean. "It's also cool to be seen as a professional and good writer by a bunch of people with masters and doctorate degrees — I flunked out of college."
Way to go, Sean. You're a great example to members.

Secrets of Becoming a Publicist: A simple, step-by-step guide to boost your income and enjoy the satisfying and exciting, public-relations lifestyle this year
Enjoy the exciting and satisfying lifestyle of a professional publicist, and all the perks that come with it! Learn More »

Published: October 19, 2012