Finding Your Path to the Writer's Life Has Never Been Easier

Looking for a writing opportunity but not sure where to start? Check out American Writers & Artists Inc. new online catalog and get help finding one that matches your interests and career goals.
Along with learning more about the programs offered by AWAI, you'll learn about several AWAI members who successfully chose their path and are now living the writer's life. They share their real life experiences as professional, well-paid writers, and give you their best advice for excelling as a freelancer in their chosen field.
Travel writing, copywriting, web writing, business-to-business, photography, self-publishing, social media marketing, money-making websites … it's all in the new AWAI online catalog and much more.
Check out AWAI's new catalog now.
Ending Soon: Get AWAI's Entire Home Study Catalog for "Pennies on the Dollar"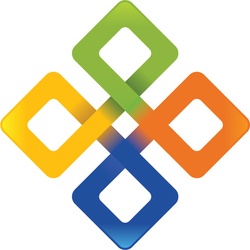 Our most popular offer of the year is ending …
This is your last chance to enjoy lifetime access to every book, guide, resource, home study course, and program AWAI offers for 91% off. That's over 100 items, valued at $40,000+. Plus you get all our future resources, no you need never pay another penny for one of our business tools.
Sign up for AWAI's best value deal at the lowest possible price.
Published: March 15, 2013