Helping Women and Making Money at the Same Time
"It's truly been amazing! My money-making website has really opened my eyes to the possibility of making money online. And it has connected me with people from all walks of life and backgrounds," says AWAI member Michelle Sears.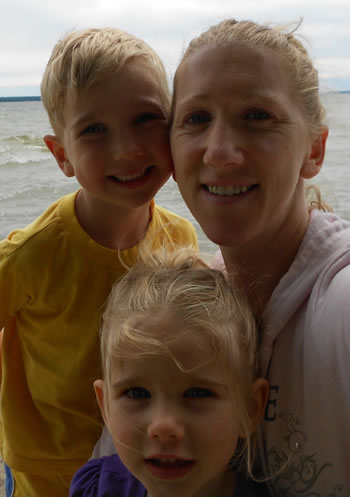 Michelle created www.SelfEsteem-Building.com after researching three different topics of interest.
Self-esteem was a clear winner.
"I have built relationships with people from all over the world, and it has been a direct result of my site," she says. "Plus, all the women I have helped along the way is enough 'extras' for me."
Michelle holds down a full-time job in the information technology field, completely separate from her website. And while she already had some technical knowledge, she still used Nick Usborne's How to Write Your Own Money-Making Websites program to create www.SelfEsteem-Building.com.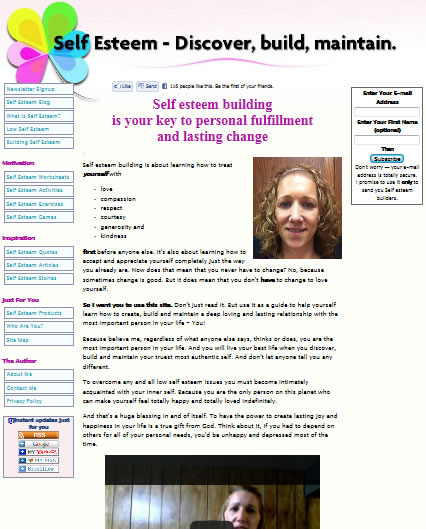 "I don't want you to think that you have to be an IT expert to use this course to build a website, because you don't," she says. "Anyone can throw up a website or blog, but it takes certain actions to build lots of traffic. Nick's course gives you those actions … It helped me understand the process of building a website that gets traffic. Without traffic, you have no business."
Michelle doesn't earn enough from her site YET to live on, but she's getting there.
"Don't get me wrong," she says, "I don't do it JUST for the money, but it is a big part of it I love what I share with my visitors, but I also love the fact that I will soon be able to quit my day job and just focus on what I love — helping women build their self-esteem."
Do you have a money-making website success story to share? If so, we want to hear all about it. Submit your money-making website success story by filling out the form here.

How to Write Your Own Money-Making Websites
Learn how to write an information website in your spare time and earn $1000, $3000, even $5000 a month in passive income. Learn More »

Published: May 28, 2013