AWAI Member Gets the Surprise of a Lifetime
AWAI member Julie Hassett had a plan. She was going to quit her job in equity sales and trading at a large bank and embrace the freedom of the writer's life.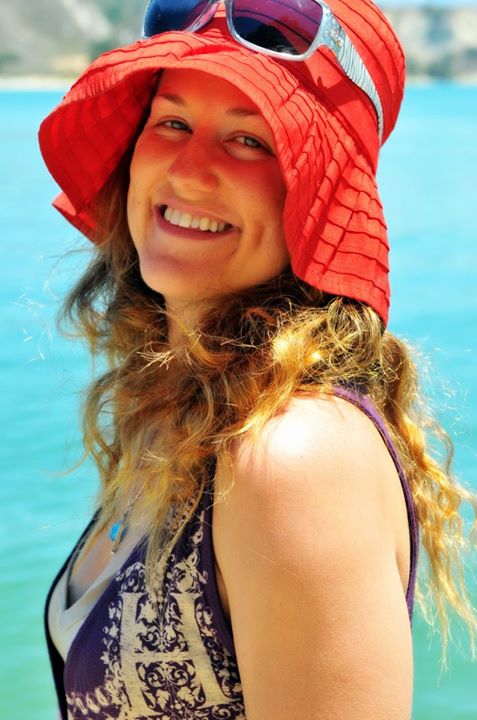 "Eventually, I want to be able to work from wherever I choose, especially my camper. That's more important to me than a six-figure income, honestly," says Julie. "In fact, I've converted my vintage camper into my home office already. I'm thrilled about that. I get to work in the middle of my garden!"
But when she broke the news to her boss … she got the surprise of a lifetime. He offered to let her work in the office part-time or for flexible hours. That would leave her two days a week for her freelance writing business. Plus she would keep her benefits and 401(k).
"We are still waiting on the higher-ups to give their blessing. If it's not going to work out, then that will be my official two-week notice," says Julie.
Whatever happens, Julie, who joined AWAI in November 2012, is committed to a career in copywriting. When she started out, Julie did work for a variety of clients and industries to gain experience and build up her portfolio.
"I've written for Certified Training Solutions (web content, sales letters, email marketing and postcards) to help get that business off the ground from scratch. And I've done web content and LinkedIn content for a film and photo production company. I also write samples just to hone my skills and to use them on my website as well," explains Julie.
But now she's focusing on creating content and copy in her chosen niche of what she calls the "future of finance," which includes credit unions, microloans, person-to-person lending, and innovative financial products. Picking a niche in which you have past professional or work experience can give a big boost to your freelance career. To help position herself in this new niche, Julie has just completed AWAI's Build Your Own Freelance Website program. She's in the process of creating a website that markets her niche experience to prospective clients.
Great work so far, Julie. And keep us posted on what happens with your employer.
Check our Julie's freelance website here: www.hassettcopy.com. And to find out more about her life-changing career move – and how you could do the same – read her writer's life series here.

The Professional Writers' Alliance
At last, a professional organization that caters to the needs of direct-response industry writers. Find out how membership can change the course of your career. Learn More »

Published: July 29, 2013