Darcy Juarez: Executive Director of Marketing at Glazer Kennedy –
Confirmed to Speak at AWAI's 2013 Bootcamp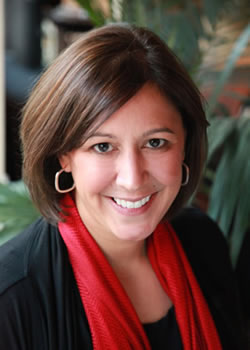 Darcy Juarez is the Executive Director of Marketing at Glazer Kennedy and will be speaking at AWAI's 2013 FastTrack to Copywriting Success Bootcamp and Job Fair, October 23 – 26, in Delray Beach, Florida.
She has spent the last 9 years creating some of the most successful product launches and marketing systems in the direct response and information marketing world.
Some of these have gone on to gain national attention, earn accolades, and increase revenue by millions of dollars while reducing time to purchase.
She has negotiated vendor contracts and joint ventures, created marketing plans and managed marketing budgets in excess of $100,000 per month, and developed and refined marketing systems for building quality leads and new business.
These systems have helped decrease the cost per lead while increasing transactional volume – immediately adding significant income to the bottom line.
She also helps Glazer-Kennedy Insider's Circle members (GKIC) implement programs and solutions that save time, increase profits, and reduce expenses, using her step-by-step strategies for creating their own success.
During Darcy's Bootcamp presentation, A Marketers Mindset – What It Takes to Get Hired by Your Dream Client she'll reveal:
Why you need to have a "holistic" view of copywriting, and how it fits into the bigger picture
Why just knowing how to write copy isn't enough – here's what else you need to know if you really want to land high-paying clients
Simple ways to increase your value as a copywriter
The qualities you need to start nabbing those "dream" clients
And much, MUCH MORE!
Darcy even sat down for an exclusive interview to share a few practical tips that will help you become a far better (and more valuable) copywriter. You can access the interview and learn more about Bootcamp here.
Ending Soon: Get AWAI's Entire Home Study Catalog for "Pennies on the Dollar"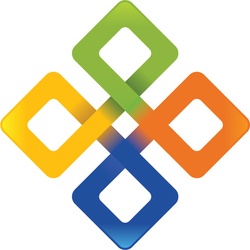 Our most popular offer of the year is ending …
This is your last chance to enjoy lifetime access to every book, guide, resource, home study course, and program AWAI offers for 91% off. That's over 100 items, valued at $40,000+. Plus you get all our future resources, no you need never pay another penny for one of our business tools.
Sign up for AWAI's best value deal at the lowest possible price.
Published: September 1, 2013