2013 Bootcamp Speaker:


Will Newman: Master Copywriter and Copywriting Apprentice to One of the Nation's Top Copywriters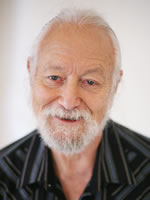 Will Newman is the founder of Wordsmiths Marketing and has been writing direct-response copy for more than 15 years.
If you've been around AWAI any length of time, then you probably already know Will.
As a Master Instructor for Circle of Success, Will developed the course material for the Headlines and Leads Intensive programs. He's also a regular contributor to the COS Blog and is the Editor/contributor to AWAI's regular The Golden Thread newsletter.
AWAI is happy to welcome back Will to speak at the 2013 FastTrack to Copywriting Success Bootcamp and Job Fair, October 23 – 26, in Delray Beach, Florida.
Now, a little something you probably never would've guessed …
Will started his career as a researcher in biochemistry. However, he wanted a career that would provide him with more connections with people so he became a teacher of severely-disabled children. After 25 years of teaching, Will set off on the path to career freedom through copywriting.
Today, Will specializes in writing copy for the fundraising, health, and education niches.
In his free time, he volunteers at his local elementary and high schools and at a family resource center he helped found. Will and his wife, Linda, live in the mountains of rural northern California.
Working with Jen Stevens and John Forde, Will has created two new Master Classes in Copywriting for this year's event. As preparation for these sessions they have pulled material that is both familiar to participants from the AWAI training programs, and materials that they have gathered from current successful controls. The first presentation will focus on the power of stories – why they work and why they are so versatile. And another session will be devoted to helping writers (particularly new writers) 'get out of their own way' and learn how to write simple ideas simply.
To learn more about Bootcamp and to reserve your spot, visit www.awaibootcamp.com
Ending Soon: Get AWAI's Entire Home Study Catalog for "Pennies on the Dollar"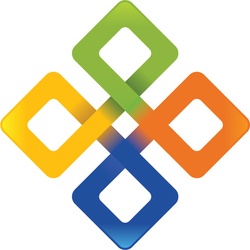 Our most popular offer of the year is ending …
This is your last chance to enjoy lifetime access to every book, guide, resource, home study course, and program AWAI offers for 91% off. That's over 100 items, valued at $40,000+. Plus you get all our future resources, no you need never pay another penny for one of our business tools.
Sign up for AWAI's best value deal at the lowest possible price.
Published: September 5, 2013