Special Announcement …


Congratulations to AWAI's 2013 Spec Challenge Winners!

Every year, we wrap up our FastTrack to Copywriting Success Bootcamp and Job Fair with a special awards luncheon where we announce our Spec Challenge winners.

Spec Challenges are opportunities for our members to submit a headline and lead for an AWAI product. If selected, members receive a $1,000 check on the spot and the chance to work with the AWAI team. Entries go through peer review and members receive additional financial rewards if their fully developed sales letter mails.

In 2013, there were six Spec Challenge categories and more than 100 entries. The competition was tough … but five AWAI members rose to the top. Our 2013 Bootcamp Spec Challenge winners are:
Rae Robinson

Jimmy Sansi

Penni Smith

Robin Spillias

Owen Pigott (photo not available)
Each winner was publically recognized at the luncheon and went home with a check in hand – proof they have the ideas and drive to be successful copywriters. And the entire team here at AWAI is looking forward to working with them in the year ahead!
Ending Soon: Get AWAI's Entire Home Study Catalog for "Pennies on the Dollar"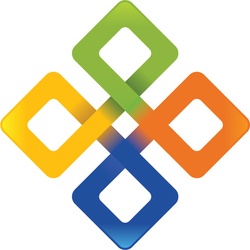 Our most popular offer of the year is ending …
This is your last chance to enjoy lifetime access to every book, guide, resource, home study course, and program AWAI offers for 91% off. That's over 100 items, valued at $40,000+. Plus you get all our future resources, no you need never pay another penny for one of our business tools.
Sign up for AWAI's best value deal at the lowest possible price.
Published: October 30, 2013