AWAI Member Discovers a Springboard to Launch Her Freelance Career
Exactly how to get your freelance career off the ground is a big question among new writers. There are many ways to go about it. But AWAI member Shelly Moreau has found a great way to get up and running at a local level. And it's a tactic that any freelancer can model in their own hometown.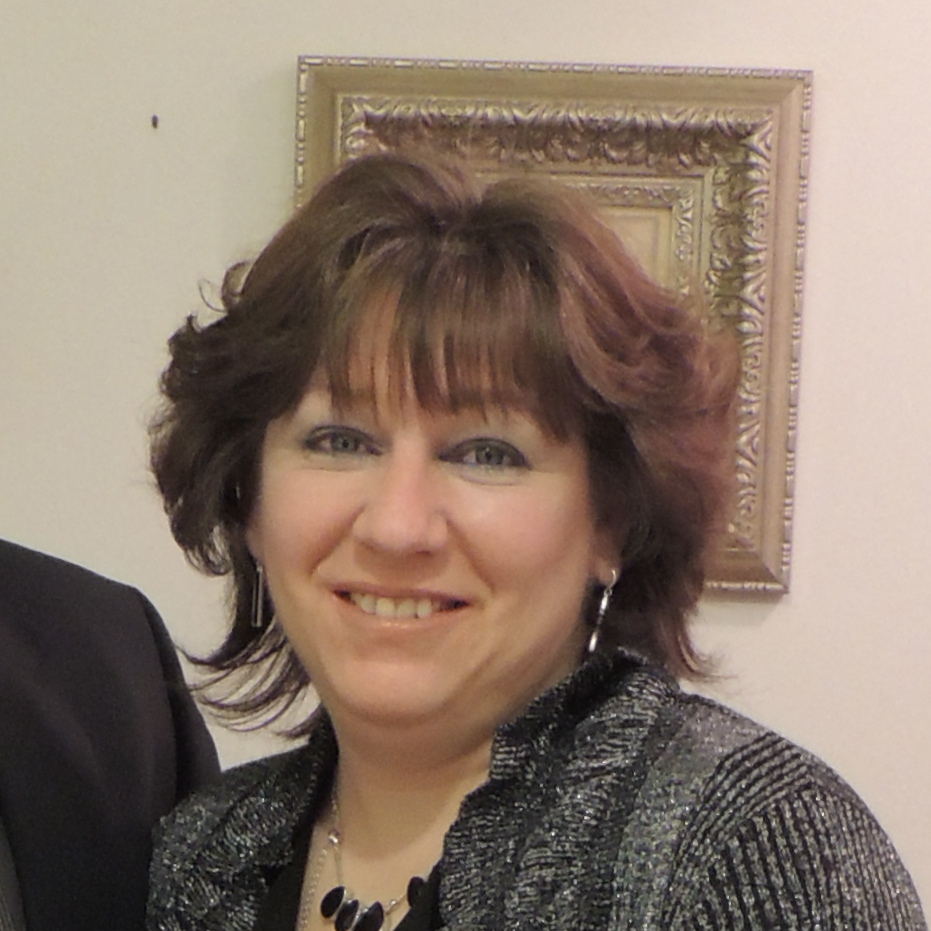 She joined the Chamber of Commerce in Ottawa, near where she lives. And during New Member Orientation, she struck up a conversation with the senior communications manager of the organization. She told him about her copywriting business. He told her the Chamber might need her help down the road. Then a few months passed and …
"He gave me a call in early February and asked if I would be interested in writing the copy for their new website," explains Shelly. "This project is unpaid. But in exchange for my copy, I will be getting a three-month banner ad on their new site, a letter/testimonial from the manager that I may use on my website, and additional recommendations and referrals to the Ottawa business community. It's a major coup for me. I'm very excited about the possibilities."
Working for local groups and organizations like the Chamber of Commerce is a great way to hone your writing skills, build up your portfolio, and get real-world experience working with clients. And there's nothing wrong with doing some pro bono work if you get all those benefits. It's even better if, as in Shelly's case, your client offers to publicize your services so extensively.
What's Shelly's advice for her fellow AWAI members who want to try this strategy?
"Make it clear to whomever your contacts are in an administrative position that your services are available for the Chamber to call upon. Possibilities exist to participate in many areas. When I joined, I made it clear I would be happy to provide writing assistance where they saw fit. They called me on it. And that was awesome," says Shelly. "Let's not forget, the Chamber of Commerce is also a great organization to join in order to take advantage of networking opportunities. The importance of connecting with other business owners in your community and getting your name out there in the right circles cannot be underestimated."
This coup couldn't have come at a better time for Shelly, who recently exited a long career as an administrative assistant. She doesn't have regrets about that time though — it was during her tenure at the National Gallery of Canada that she discovered her love of the written word from an encouraging mentor. But after 30 years on her old track, she was ready for a change.
Congratulations, Shelly, and keep up the good work!
You can check out Shelly's freelance website at: http://shellymoreauwritingediting.com/.

The Professional Writers' Alliance
At last, a professional organization that caters to the needs of direct-response industry writers. Find out how membership can change the course of your career. Learn More »

Published: March 19, 2014