AWAI Member Attributes Success, High Fees to Site Audit Service
AWAI member Leanne Rumsey isn't just a successful copywriter. She's an authority, a partner, and consultant to her clients in the pet and vet industry.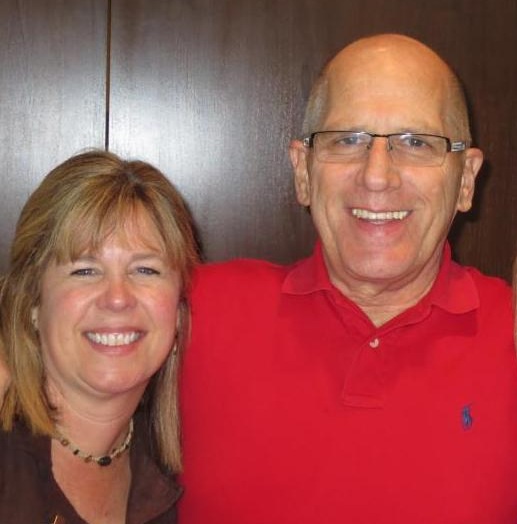 The way she creates her authority is something that all writers can use in their own business.
"I offer website audits on my site as a lead-generation tactic," Leanne said. A website audit is a professional, in-depth review of a website's content and usability.
Leanne attributes much of her success to offering Site Audits. "I would have standard 'starving artist' income if not for the Site Audits," she laughed. "Because of the pre-proposal positioning, I can charge much higher fees."
"In fact," she said, "it's the only reason I've achieved the type of success I want. This approach moves me away from 'writer for hire' to 'professional diagnostician and strategic partner.'"
The best part of commanding such credibility is that her clients never blink at her fees. "The audits completely divert the conversation away from money or fees because I control the sales process," she explained. "At the completion of the Site Audit, the only words my leads can mutter are, 'Can you fix it?' Of course I can!"
At that point, she starts the conversation about fees. "I have already provided value and proven I know my stuff. Closing is cake when you open correctly," she said.
Leanne said she learned to create thorough Site Audits using Pam Foster's program, Site Audits Made Simple.
"If not for that program, I would be scrambling for little one-off copywriting jobs. I am forever thankful to Pam and AWAI for producing this program," she said.
"Site Audits Made Simple is by far — hands down — the best program for me. Nick Usborne's Copywriting 2.0 comes in at a close second. These two resources are always within arm's reach in my office."
Other copywriters charge up to $2,500 per Site Audit … but Leanne provides her clients with incredible value up front by offering her audits for free. "It's an amazing lead-generation tactic," she said. "It is worth it in the long-run because whatever I uncover during the audit determines the future value of the relationship."
Congratulations, Leanne, and keep up the great work!

Site Audits Made Simple: Consult Your Way to Lucrative Web Copywriting Projects
Pam Foster reveals how you can make as much as $2,500 auditing websites while setting yourself up for even bigger web copywriting projects. Learn More »

Published: April 1, 2014