Even New Copywriters Already Have a Ton of Relevant Experience that Can Help Their Career, says Circle of Success Instructor, Even If They Don't Know It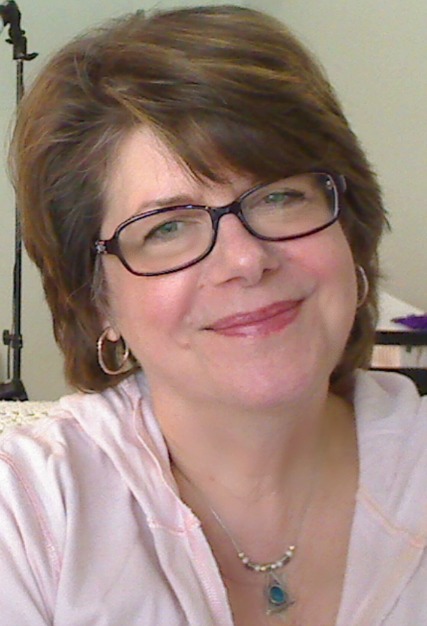 When Roberta Rosenberg, one of the expert instructors for Circle of Success, thinks of her students in the program, she sees a lot of potential.
"As adult learners, COS students bring a breadth and depth of experience to their new craft. I like to remind them that they may be new copywriters, but they're experts at a ton of stuff," says Roberta. "If they bring that sense of ease to their writing — along with dedication, confidence, and patience — they'll have a lot to work with."
A long-time marketing strategist, copywriter, and coach, Roberta specializes in B2B, Information Technology, social media, and blog development. She's the Director of Marketing and E-Commerce for the American Council of Engineering Companies (ACEC) and "Copywriting Maven" for her 27-year-old full-service marketing firm, MGP Direct, Inc.
That means she brings a lot of knowledge and experience to her role with COS. In fact, she's actually written part of the program and was one of the first master teachers asked to join.
The chance to mentor the next generation of copywriters was one of her motivations for participating. She really enjoys the live teaching aspect and the ability to interact with and take questions from students and answer them in real time. Overall, she sees Circle of Success as an ideal way to learn copywriting.
"I like the step-by-step graduated process for new writers. Learn and understand A. Then move to B, etc. Most copywriters like me learned on the job and made a lot of mistakes along the way. COS, I believe, helps new copywriters get on the right footing right from the start."
Next week, several Circle of Success members — and now successful copywriters — will be talking about that learning process on a free teleconference, kind of like an "Open House" on Tuesday, May 6. The live call on Tuesday, May 6, is at 3 p.m., with replays at 8 p.m. and 10 p.m. — all times are Eastern.
To get the scoop on AWAI's premier learning program, make sure you're on that call.

The Professional Writers' Alliance
At last, a professional organization that caters to the needs of direct-response industry writers. Find out how membership can change the course of your career. Learn More »

Published: May 2, 2014