Video:


A Look Inside Delray Beach, Florida …

Home of AWAI's Annual FastTrack to
Copywriting Success Bootcamp and Job Fair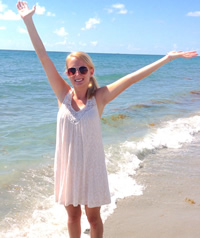 Every October, we host our annual copywriting Bootcamp in lovely Delray Beach, Florida. If you've been to Delray before, you already know what a beautiful, "Village By The Sea" it is. The city boasts a choice of grand hotels, quaint seaside inns, award-winning cafés and restaurants, a wide selection of shops and galleries, and gorgeous beaches.
We can go on and on about how great this town is, but we wanted to give you a look inside so you can see for yourself … so we sent our very own Amy Goldrod and Cameron Irish into town to capture some shots of our sunny city!
This year's Bootcamp will take place October 15th – 18th at the Delray Beach Marriott.
For more information regarding the event, please visit www.awaibootcamp.com.
We hope you to see you there!
Enrollment NOW Open for
Circle of Success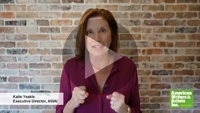 Only a few times a year, we open the doors into this exclusive group that will put you on the fastest path to becoming a highly paid, in-demand copywriter. This is the absolute highest level of hands-on learning offered anywhere in our industry.
Every resource is available at your fingertips along with live learning, guided mentoring sessions, professional copy reviews, access to clients, FREE admission to Bootcamp and more! But spots go fast.
Here's how to reserve your place.
Published: August 14, 2014