Clayton Makepeace Signs Two AWAI Members to $15,000 Contracts as Part of His 2014 Spec Challenge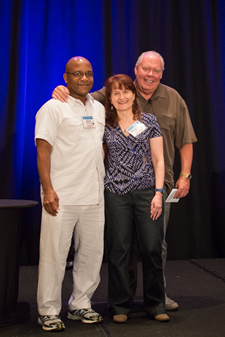 Two AWAI members each walked out of the FastTrack to Copywriting Success Bootcamp and Job Fair with a contract for $15,000 — plus royalties — from financial publishing powerhouse Weiss Research. And they get to work directly with legendary copywriter Clayton Makepeace, who chose them out of all the submissions to craft a sales letter.
Congratulations to the winners, Amin Muhammad and Elizabeth Blessing!
We'll hear from Amin and Elizabeth directly next week and get more details on their story … and what they did with their copy to catch Clayton's eye. As Elizabeth said …
"It's just beginning to sink in that I'll soon have the privilege of working with one of the premier copywriters in the industry. My goal is to learn as much as I can, deliver good work, and be forever grateful for this wonderful opportunity he's given me. I vow not to squander a moment of this experience!"
This isn't the first time Clayton has come to AWAI for new talent. He knows the training members receive is top notch. When Weiss, his client, is looking for new copywriters, he knows where to turn.
This is actually the second year in a row he's held the Challenge. And the second time a pair of AWAI members walked away with big-money contracts and the chance to be mentored by the big guy himself.
Again, stay tuned for more from Amin and Elizabeth. And be sure keep an eye out for a new challenge from Clayton before Bootcamp next year … you never know what might happen.
Last Chance:

Get AWAI's Entire Home Study Catalog for "Pennies on the Dollar"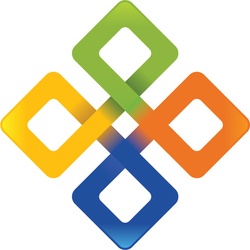 Our most popular offer of the year is ending …
This is your last chance to enjoy lifetime access to every book, guide, resource, home study course, and program AWAI offers for 91% off. That's over 100 items, valued at $40,000+. Plus you get all our future resources, no you need never pay another penny for one of our business tools.
Sign up for AWAI's best value deal at the lowest possible price.
Hurry, enrollment closes tonight at midnight!
Published: October 24, 2014