Newest AWAI Member Case Study:
Roy Furr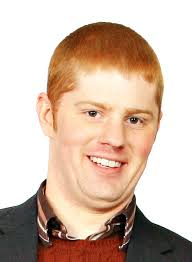 In February 2010, Roy Furr had a wife, mortgage and newborn son all counting on his income. Most would say it's certainly not the time to take big chances in your career. But Roy isn't like most people.
Roy left the security of a job he'd held for five years, a position with good pay and benefits for the unknown of freelancing.
Yet Roy was ready. He had the skills, game plan, and most importantly, a few clients already.
"I had set a date for when I wanted to launch my business, but the freelance opportunities were coming so fast that I quit my job even sooner than I planned," Furr said.
Read on to find out how taking that big risk led him to earn six figures annually.

The Professional Writers' Alliance
At last, a professional organization that caters to the needs of direct-response industry writers. Find out how membership can change the course of your career. Learn More »

Published: December 18, 2014