The Power of Visualization …
for Creative Types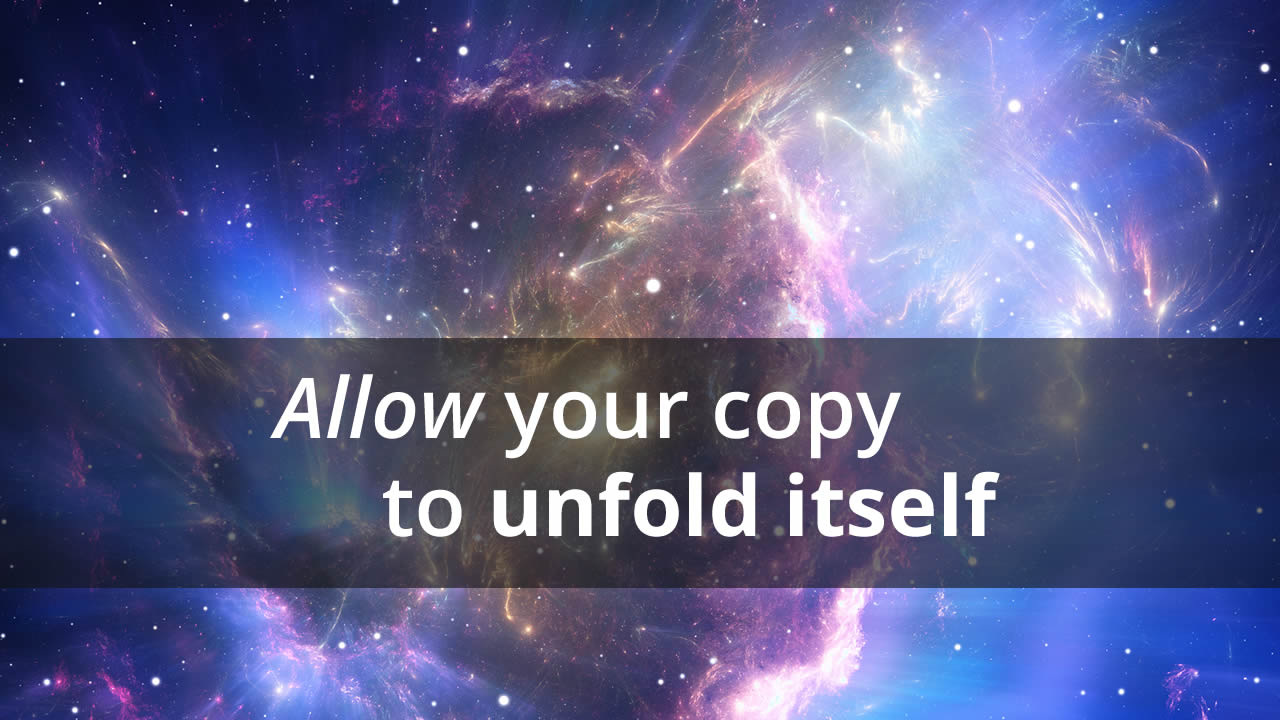 Bob Sands back with you again on day two for this week's The Writer's life.
This week we're looking at how to make the leap (or make it again!) into the writer's life. Yesterday, we looked at the importance of preparation.
Today is all about goal-setting. But before you think you've heard it all, read on …
Have you ever tried to set goals, got bogged down in the process, and wound up feeling frustrated? I know I have! When I complicated it, my creative mind got distracted, and discouragement set in.
But it doesn't have to be like that. There is an easier way, and my wife discovered it …
Every year in January, my wife, Pam, and I talk about the goals we're looking to achieve for that year. But, on one particular New Year's Day, Pam decided to take a little different approach. And, it changed everything!
Rather than write out the goals she wanted to accomplish, Pam decided to write herself a letter dated a year later. She wrote it in the past tense. In fact, she narrated everything she wanted to happen, as if it already had, one year later. Then she sealed it and put it away until the year was over.
The day finally came for her to open that letter she had written in January. She read it and was astonished at all she had accomplished!
Magic?
No, it was just the power of visualization that set her on a new course. She still had to do the work. The magic was in the doing, but the power behind it was setting those goals in a creative way.
We are less than two weeks into a new year. If you want to begin to enjoy this thing we call the writer's life, this is an important, and, yes, vital step.
We've all heard about the power of visualization. I don't know about you, but I have trouble sitting quietly and seeing myself accomplishing my goals. But, put me behind the keyboard or hand me a pen and let me write it out, and I'll be able see it in vivid detail. That's why this exercise works so well, especially for us creative types.
So, what would you like your life to look like one year from today? Who do you want to know, what does your business look like? How about your relationships? Why not write down what success looks like for you. And try writing it in the past tense, like Pam did.
This method allows you to set your intention and go to work.
By the way, you don't have to seal the letter and hide it away … you can read it every day, if you'd like. Feel free to even rewrite it once a month, if something needs to change.
One thing is for sure, this process will steel your belief and make your faith in yourself and what you can do even stronger. And, the moment you start to believe, you'll start to see the writer's life unfold before your eyes.
What works for you when it comes to goal-setting? What is your process? I would love for you to share it in the comments.
See you tomorrow, when I'll be back with day three of the writer's life and an introduction you should never forget.

The Professional Writers' Alliance
At last, a professional organization that caters to the needs of direct-response industry writers. Find out how membership can change the course of your career. Learn More »

Published: January 13, 2015