Key Message Copy Platforms:
How to Identify Prospects Who Need Them Now!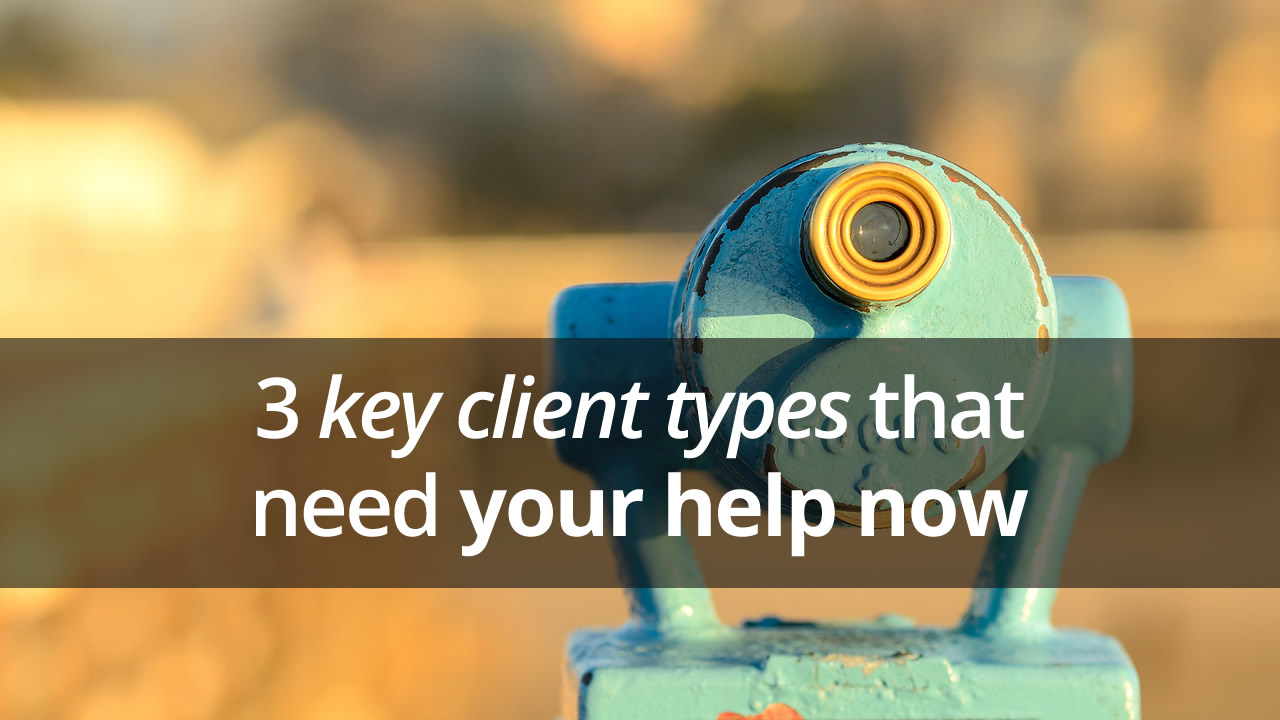 Welcome back to Day 3 of The Writer's Life.
I'm B2B copywriter, Casey Demchak, and this week I'm teaching you how to make Key Message Copy Platforms a service that can skyrocket the success of your freelance copywriting business.
On Monday I explained what Key Message Copy Platforms are and why every company needs them. Yesterday, I provided an outline of a typical Key Message Copy Platform, and I gave you a simple three-step process for writing them.
Today, I am going to teach you to identify three primary situations that cry out for your Key Message Copy Platform copywriting service.
Scattered and disorganized companies
From time to time you'll come across companies with money to spend on copywriting that are hurried and frantic and disorganized as all heck.
Now, this doesn't mean they're a bad client. In fact, I've worked with great people at good companies that just happened to be chaotic.
These companies may need to have strong messaging developed for a product, but they just can't seem to settle on a set slate of marketing pieces to support their product.
They stop and go, slide projects around, change their minds and delay … you get the picture.
Rather than go on a wild rollercoaster ride where projects and payments are scattered over a period of months—you can instead guide them into a Key Message Copy Platform project.
This is a great value for the client, because they receive a lot of polished messaging for their product. And, it's a good deal for you, because you're much more in control, you avoid the rollercoaster ride, and payment for your services is much more immediate.
Small companies with limited budgets
Small companies can be a joy to work with, because you often get to work directly with the owner.
The downside with small companies is the owner may look at you and say, "I'd really like to have you write the brochure, e-blasts and web pages for our new product, but I just can't afford your fees for these projects. Can you lower them since we're a small company?"
Tough choice. Lower your fees and work for less than you're worth—or take a pass on the opportunity and make nothing.
I have a solution for this dilemma. If a small-business owner needs $5,000 worth of copywriting projects, but he only has $3,000 to spend—guide him into a Key Message Copy Platform ($3,000 is my typical fee).
This works well for your clients, because they'll receive all the marketing messages they need to create their slate of marketing materials, and you receive your standard fee without having to cut your pricing.
Mid-size to large B2B companies launching a new product
This is where I like to hang out. I call this the Key Message Copy Platform sweet spot, and it's my favorite type of client.
Why?
Because mid-size and large B2B companies are always developing new products that need a lot of marketing messages written for them. So, they always have a demand for Key Message Copy Platforms.
Plus, larger B2B companies can also afford to hire you to write all the marketing materials that spin off of a Key Message Copy Platform, such as web pages, e-blasts, video scripts, brochures, and more.
I'm sticking around all week, so if you have any questions or comments about Key Message Copy Platforms, please share them right here.
Tomorrow, I'll reveal some secret "closing lines" I use to seal the deal when proposing Key Message Copy Platform projects to clients and prospects.

Key Message Copy Platforms: A Unique High-Income Service That Can Skyrocket Your B2B Copywriting Success
Let this B2B "secret weapon" open doors for you — and bring you serious paydays! Expert Casey Demchak reveals how this one unique product can serve as your gateway to ongoing B2B success. Learn More »

Published: March 18, 2015