This Power Shift in Writing Means More Income for Writers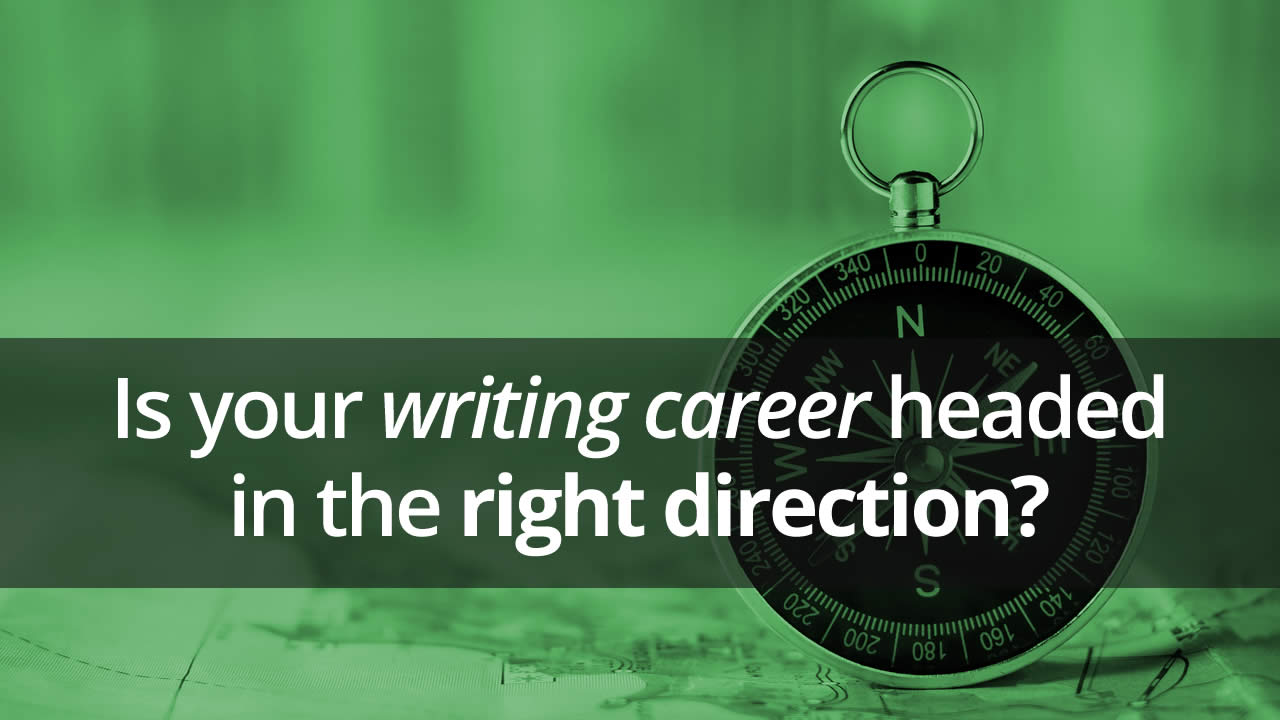 Have you heard about the crazy power shift in writing that's been building over the past five years? It's literally changing the landscape of how business gets done.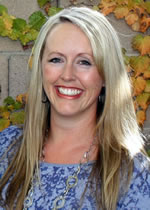 And, if you get in on it now, it'll lead you to a bigger, steadier, more predictable writing income.
It's called content marketing – and it's so significant, we're doing a spotlight feature on it in the April issue of Barefoot Writer (out this Friday!).
Some people think content is just the latest buzzword to replace "copy" or "written materials." Maybe. But content marketing is a real thing. Think of it as a smoother, more respectable approach to direct marketing.
Gone are the days when companies can slap big, bold claims on their sales materials to try and impress customers. It's almost like they've quit dancing for us up onstage … and now they're willing to come out on the floor and waltz.
They have to, in a way. Thanks to the Internet, customers can research and compare companies and service providers more thoroughly than ever. And, if those companies want to earn any business, their focus has to be on cultivating strong relationships.
They can do this by giving customers what they want to know through the gift of good, useful content. Good content builds trust, which leads to sales.
The content part is where you come in. When you understand how all the different types of content work together as part of the sales process … it puts you in an excellent position to show companies how to effectively connect with prospects and convert them to buyers.
So this week, I want to shed light on why content marketing may be the best direction to take in your writing career. By Friday, you'll know how to get started as a content writer, land projects, and establish a long-term content-writing career.
Let's begin with a rundown of the most popular types of content:
Website content
Articles and online editorial
Blog posts
Emails and autoresponder series
E-newsletters
E-books
Free reports
Case studies
White papers
Reviews
Social media posts
Every one of these forms of content plays a crucial role in the sales process. Now, not every company needs every type of content, but every company does need a content strategy. Without one, trying to connect with prospects is like wearing a blindfold in a dart game – you keep throwing words out there and hope something sticks.
But, if you take the blindfold off and map out a smart content marketing strategy for your clients, they're a lot more likely to hit a bull's-eye.
That's because each type of content reinforces the other types. And, where potential sales are concerned, each type of content can overturn buyer-doubts and convert passive prospects into loyal customers.
Don't worry – you don't have to be able to write every type of content to become a content marketing specialist. But, you do need to know how they're all connected, and that starts with choosing an industry. We'll talk more about that tomorrow.
For now, just think about which of the content types above you'd like to be able to write, and write well. Pick your top three.

The Barefoot Writer
Discover a lucrative style of writing that will give you as much freedom as you can have while earning a great income at the same time. Learn More »

Published: March 30, 2015