The Key to Expanding Your Writing Income Without Having to Add More Clients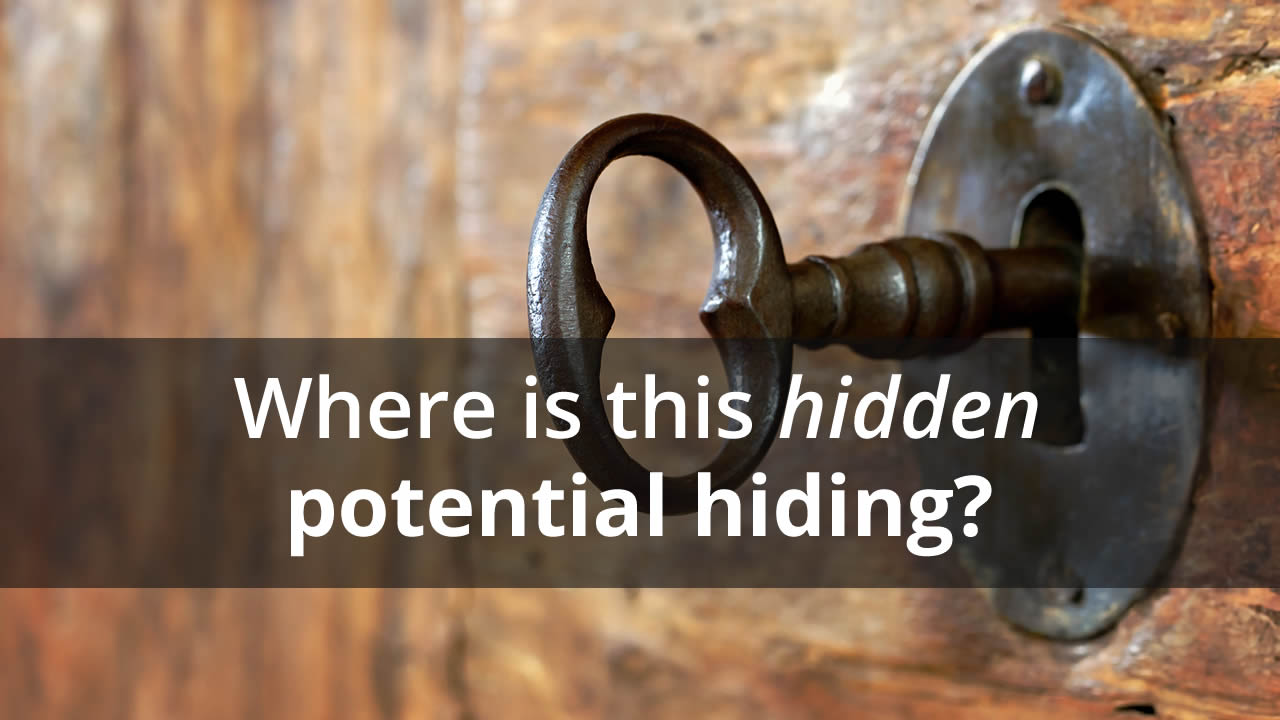 As freelancers, we observe and read about others around us landing great clients—even as newbies. Or, turning a $2,000 assignment into a $25,000 paycheck.
And, when you read stories like that, you may wonder if the writer was just at the right place at the right time, or simply had good luck … and how you can find similar success.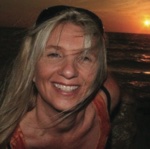 Cindy Cyr
Hi, I'm Cindy Cyr, a copywriter trained through AWAI. Early on I discovered if I wanted to land more clients, create ongoing working relationships, and expand my income, I had to grab opportunity and take full advantage when it presented itself.
This week I'm going to show you how you can do all this, too.
But first, I'd like to tell you a story that demonstrates how the best companies in the world do this all around you each and every day.
My husband went to Guitar Center to buy a classical guitar. But that's not all he came home with. He also brought home a special travel guitar case, a guitar stand, and a foot pedal.
Have you ever had an experience like that? Where you went to buy one thing and ended up with additional items you hadn't thought about purchasing?
Look around and you'll see examples of what is known as an "upsell" everywhere you turn. Add a camera to your online shopping cart, and immediately a page pops up offering a protection plan that covers parts and labor from accidental damage.
Next, a web page with additional items appears showcasing what customers bought when they got the same camera.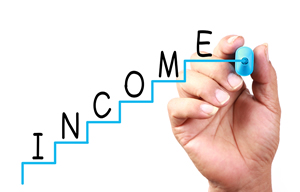 Amazon is a master of this technique—reporting that 35% of their revenue is from upselling efforts.
That's because it's much easier to sell to existing clients. In fact, according to Marketing Metrics, it's 50 percent easier than selling to new clients.
Plus, existing clients convert at 60 to 70 percent, compared to new prospects, who only convert at 5 to 20 percent.
This means, as a freelancer, the best time to ask for your next assignment is when you're asked to do the first one.
But, it's not just about increasing your income.
The best businesses offer relevant and valuable upsells that help their clients to be happier with their end result. In your case (and this is key), your suggestions should aim to maximize your client's results.
From your end, in addition to the potential of expanding your income, offering an upsell will also help:
Position you as the expert. Upsells demonstrate your ability to come up with new ideas and that you have a solid understanding of marketing strategy, placing you in a higher position of expertise.
Lessen price resistance. There is marketing strategy involved in offering an upsell, which conveys extra value. Your clients will view this as getting more for their money.
Give you an edge over your competition. When you go over and above what is asked by offering ideas that will help your clients get better results, you'll come across as a stronger option than a competitor who offers nothing more than to complete a single assignment.
So, commit to always find and offer an upsell that is relevant and valuable to your client. Doing so will help make you a more integral part of your client's business, which means chances are they'll be your customer longer.
What services will you upsell your next client? Share your ideas here.
(And don't worry if you're not sure yet—I'll give you plenty of upsell options later this week!)
Tomorrow, I'll reveal the secret to upselling that most people miss—and how you can feel confident your upsells enhance your relationship with your client rather than being perceived as just an attempt to get more money.

The Professional Writers' Alliance
At last, a professional organization that caters to the needs of direct-response industry writers. Find out how membership can change the course of your career. Learn More »

Published: March 9, 2015