5 Easy Ways to Get Noticed by a Hiring Client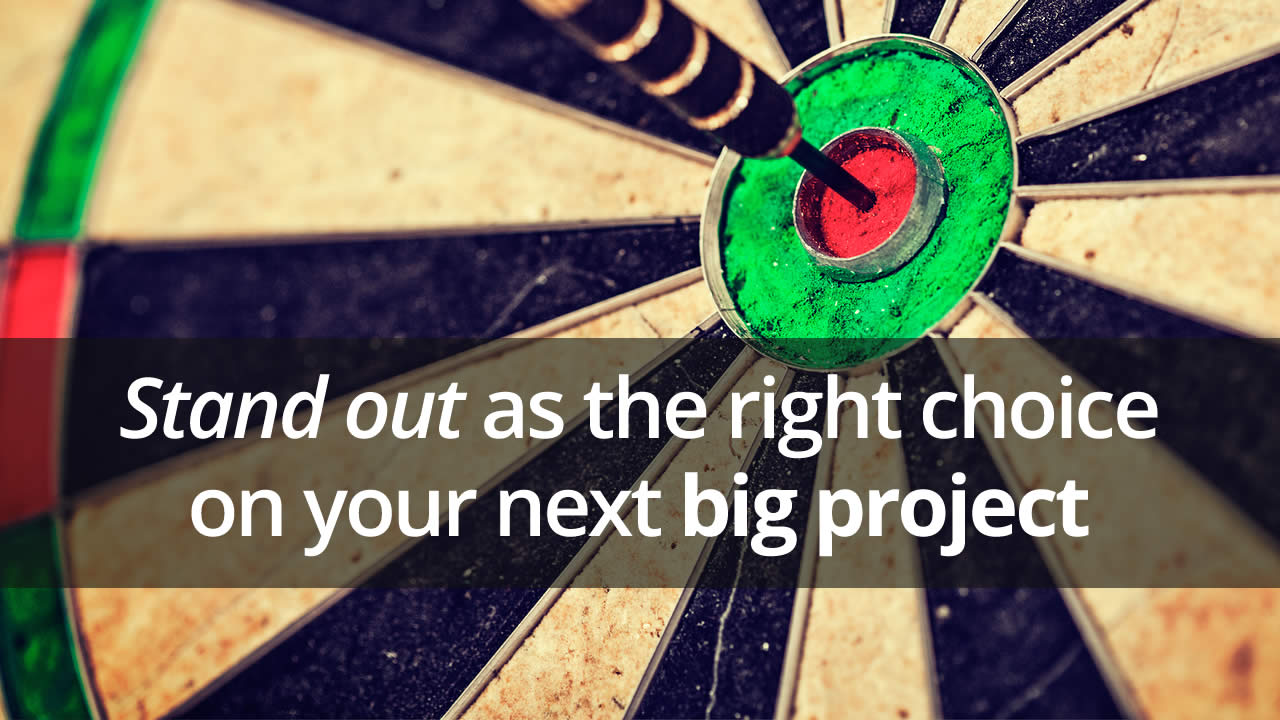 Today is where it all comes together. We've spent the week talking about content marketing strategy, including why it's such a great go-to opportunity for writers of all kinds.
Now I'd like to cap things off by showing you how to get noticed by a hiring person. Here are some tried-and-true best practices:
1) Build a relationship.
Figure out who the hiring manager or editor is and connect online – maybe through Twitter, LinkedIn, Facebook, or even by commenting on blog posts. Introduce yourself. Leave comments. Leave compliments, when genuine. Ask questions. Participate in contests. Basically, do anything to build name recognition between you and the hiring person.
2) Figure out what would make the hiring person's job easier.
If you notice this person publishes regular Facebook posts, consider reaching out to help with that. Same thing goes for blog posts, or emails, or articles. Or, if you see a need that's not being met, offer to take care of it.
AWAI president Rebecca Matter always says, "Be the idea person." Meaning, offer an actionable idea you can follow through on. Don't say, "Let me know what I can help with!" Because, even though your intentions are good, you're asking the hiring person to do work. Instead, tell her or him how you can help. Better yet, show her or him with a spec sample.
3) Be concise.
Once you've made a connection and you have concrete ideas to offer, define each idea in one sentence. Follow-up with a second sentence that explains the benefits to that hiring person's audience. If you have more than one idea to share, put them in bullet form. Assume your pitch will be scanned by someone who is busy, so make it quick and to the point.
4) Follow-up.
I often hear writers groan over this one. (Truth be told, I groan over this myself!) But that's because we too often take a non-reply or a "not now" reply as personal rejection. It's not. Chances are good the hiring person is super-busy and hasn't had a chance to get back to you, or your pitch doesn't fit their current needs. Or, they're human like the rest of us and get behind on email. Give it two weeks, then send a friendly "Just checking in" message.
5) Stay flexible.
We all get excited about our ideas – especially if you've researched a possible client and you know your idea is strong. But unless you're already working with that client, you have no way of knowing what's coming down the pipeline already, or why they might like one idea but not the next.
By all means, ask for feedback when your ideas aren't accepted, but don't stress if you don't get it. Instead, stay open to new suggestions. Take those ideas and run with them. Not only will that give you an inside track into a real need for that hiring person, but it also shows you're accommodating and easy to work with.
If you'd like to know more about content marketing, take a look at our April issue of Barefoot Writer magazine – out today! (If you're not a subscriber, please go here to learn more.)
This issue includes an eye-opening interview with Ann Handley, Chief Content Officer of MarketingProfs. Plus, we've got tips on how to pitch a project, the importance of story in any writing assignment, and even a writing contest that could win you $100! Check it out and let me know what you think.

The Barefoot Writer
Discover a lucrative style of writing that will give you as much freedom as you can have while earning a great income at the same time. Learn More »

Published: April 3, 2015