Why Choosing a Niche in B2B Copywriting Is So Important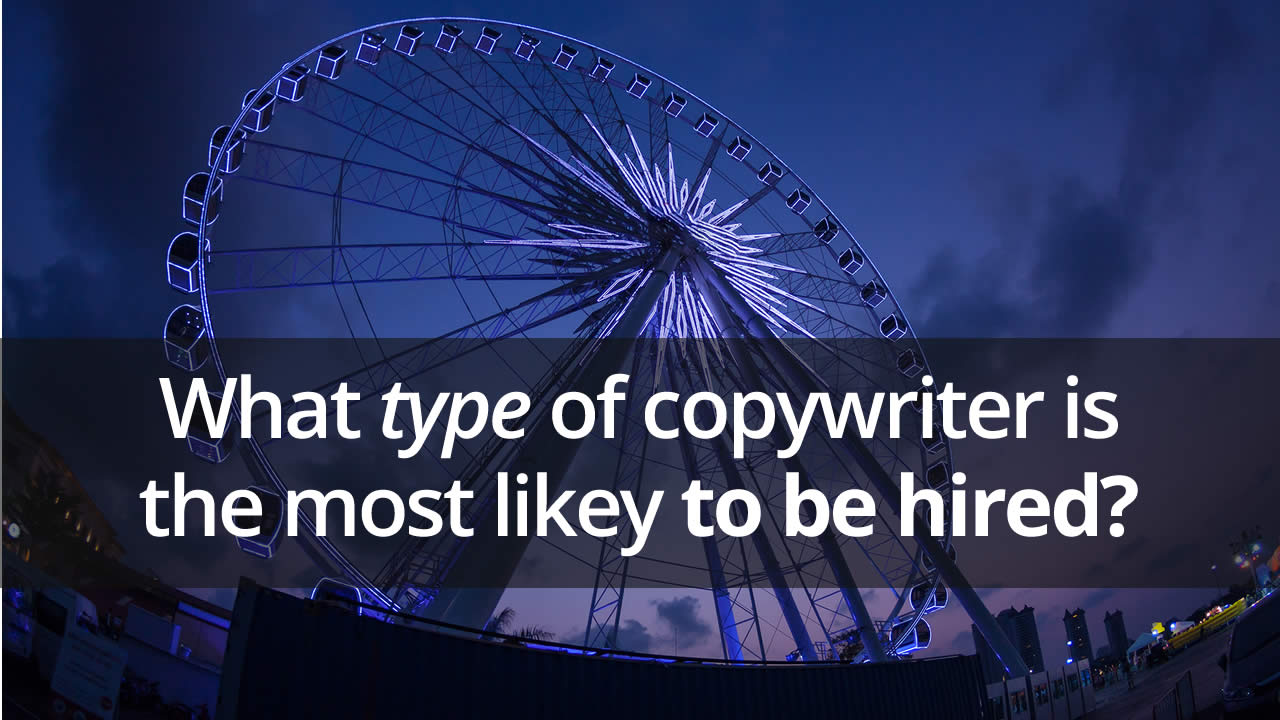 Imagine you're the marketing director of an executive coaching firm. You're launching a new program soon and need a bunch of stuff written: a web page, a brochure, a few blog posts, a white paper. And, that's just for starters!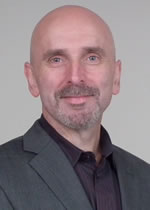 Not surprisingly, you're desperate to find a good copywriter. There are two you're considering …
The first is Paul …
Judging from his website, it's clear that he's a solid writer and well-trained in B2B copywriting. Paul is also a generalist, claiming to be able to write marketing materials for a range of industries, from consulting to software to industrial equipment.
The second is Susan …
She's an equally good writer and has similar training. However, on her website, it's clear that — unlike Paul — she's a specialist. In fact, her specialty (her niche) is working with executive coaching firms! She plans and writes marketing materials just for those types of businesses.
As a marketing director, which writer are you likely to hire?
Susan, of course.
You'd be a fool not to. She's the specialist. She understands the executive coaching business. She "gets" what you're selling. Who better to craft the web pages, blog posts, emails and other marketing pieces you need?
That's why, as a B2B writer, it's vital that you find and focus on a niche market. Especially if you're just starting out or you're in the early years of your freelance business. Can you still succeed if you don't pick a niche? You can. But it's going to be tougher. And, take longer.
I say, take the easier road. Pick a niche! There are a myriad of advantages to doing so.
Clients will be easier to find and land.
You'll be able to command higher fees. (Clients pay more for a specialist.)
You'll write better copy. As a result, you'll have happier clients likely to give you lots of repeat business.
You'll find it infinitely easier to promote yourself, because you're focused, rather than all over the map.
In addition, focusing on a niche is the fastest way to launch a B2B writing business. One copywriter I know started freelancing earlier this year. She picked a niche and jumped in with both feet. Within four weeks she had landed three clients. Today she's booked solid.
Could she have accomplished that as a generalist? Maybe. But like I said, it would have been a much tougher road.
I know what you're thinking. "Steve, you're preaching to the choir. I know I have to pick a niche. The problem is, I'm stuck. There are so many niches in B2B. How do I find one I like and can be successful in?"
I hear you! It isn't an easy choice. But the good news is, I have a proven process for helping B2B writers find their niche. And, I'm going to walk you through that process step-by-step.
So, watch out for my emails in The Writer's Life this week. Do the steps. (There is homework.) By Friday, you'll have a clear idea of what your niche should be.
Until tomorrow … feel free to share your comments with me.

The Professional Writers' Alliance
At last, a professional organization that caters to the needs of direct-response industry writers. Find out how membership can change the course of your career. Learn More »

Published: April 20, 2015