The Final Step to Working With Your Dream Client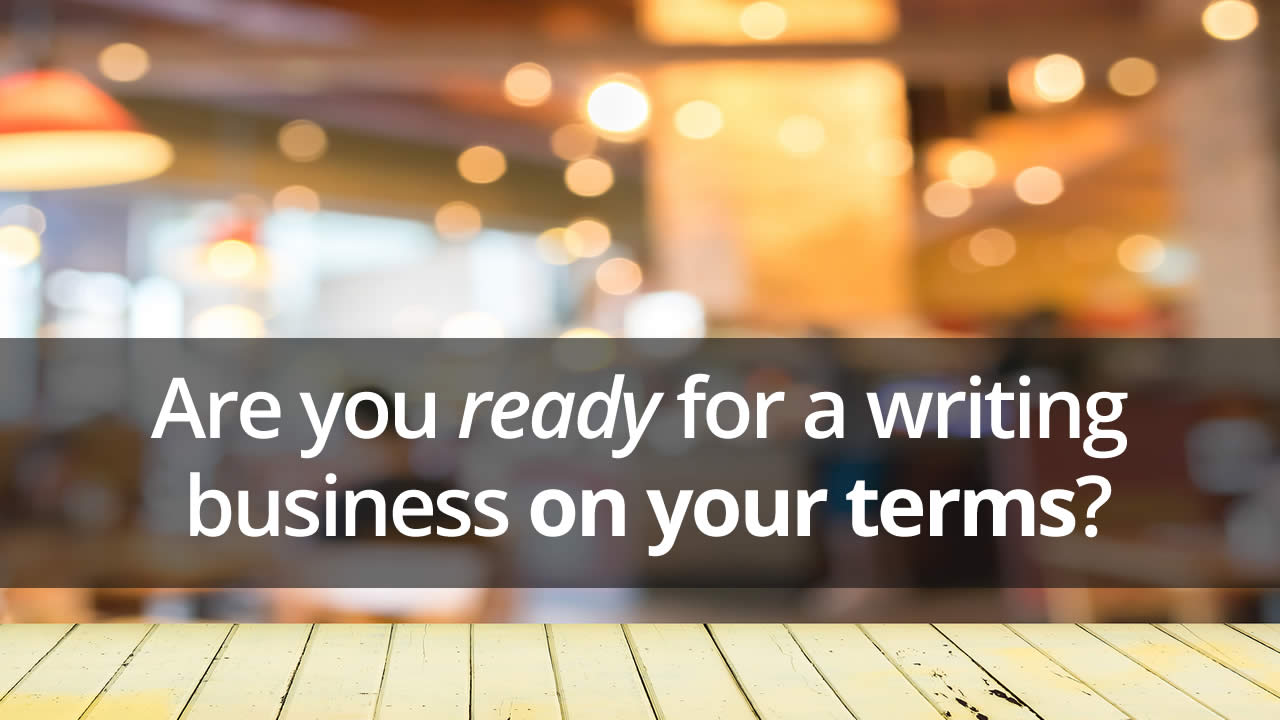 After a full week of work, researching your ideal client and getting to know their customers, you've finally crafted a pitch that could propel your life and career in the direction you've been dreaming of. A huge accomplishment!
Now it's time for probably the most difficult, yet most rewarding, step … sending your pitch to your ideal client.
Remember that the only way to change your life is to step out of your comfort zone and take a chance. This could be your opportunity to work with the company of your dreams.
So, the first thing you need to do is find out where you should send your proposal. Typically the best contact is the marketing director; you should be able to find their info on the company's website.
If you can't or you're unsure of whom to contact, shoot an email to a general address or simply call the company and ask.
Now, this isn't the point where you make your pitch. All you're doing is finding out the contact information for whoever is in charge of marketing – that's it!
Once you do, it's time to go back through your proposal and revise it. You want to make sure it's concise, easy to read, and doesn't have any spelling errors. A quick spellcheck and read-through out loud should solve that!
When you read it out loud, take note of any words that sound funky, cause you to stumble, or you instinctively correct. You want to edit those areas to match how you said them aloud – it'll sound more natural that way.
When you feel ready, put together your email. I recommend having your proposal be the body of the email, not an attachment. Businesses often block unsolicited files and label those addresses as spam.
And, if you have a website or you're on social media, be sure to link to them underneath your closing. It's not absolutely necessary (I didn't have any when I started), but it can certainly help!
Finally, when you've checked it over and feel confident, it's time to click "send."
Once you do, give yourself a nice reward. You've earned it! You've done an incredible thing – you put yourself out there and took control of your life.
Now, as you're waiting for a response, remember that your ideal client's #1 concern is their business. If they don't get back to you right away or are unable to work with you at this time, it's not personal. Take that time to work on a pitch for another dream client!
And, as a final note … you are free to follow-up if you haven't heard anything within 10 to 14 days. The best way to do this is to forward the email you already sent so you create a chain. And, offer another piece of value in forwarding note – it could be a new idea to implement or even relevant news you discovered since your original email.
You don't want to overdo it, but a follow-up here and there is absolutely okay. (Rebecca Matter, Heather Robson, and Mindy McHorse can attest to how often I do this with AWAI!)
Once you start pitching to your favorite clients, you set yourself up for success. You'll have a business on your terms, make more money, and finally get to living the writer's life.

The Professional Writers' Alliance
At last, a professional organization that caters to the needs of direct-response industry writers. Find out how membership can change the course of your career. Learn More »

Published: April 10, 2015