How to Fulfill Your Dream Client's Needs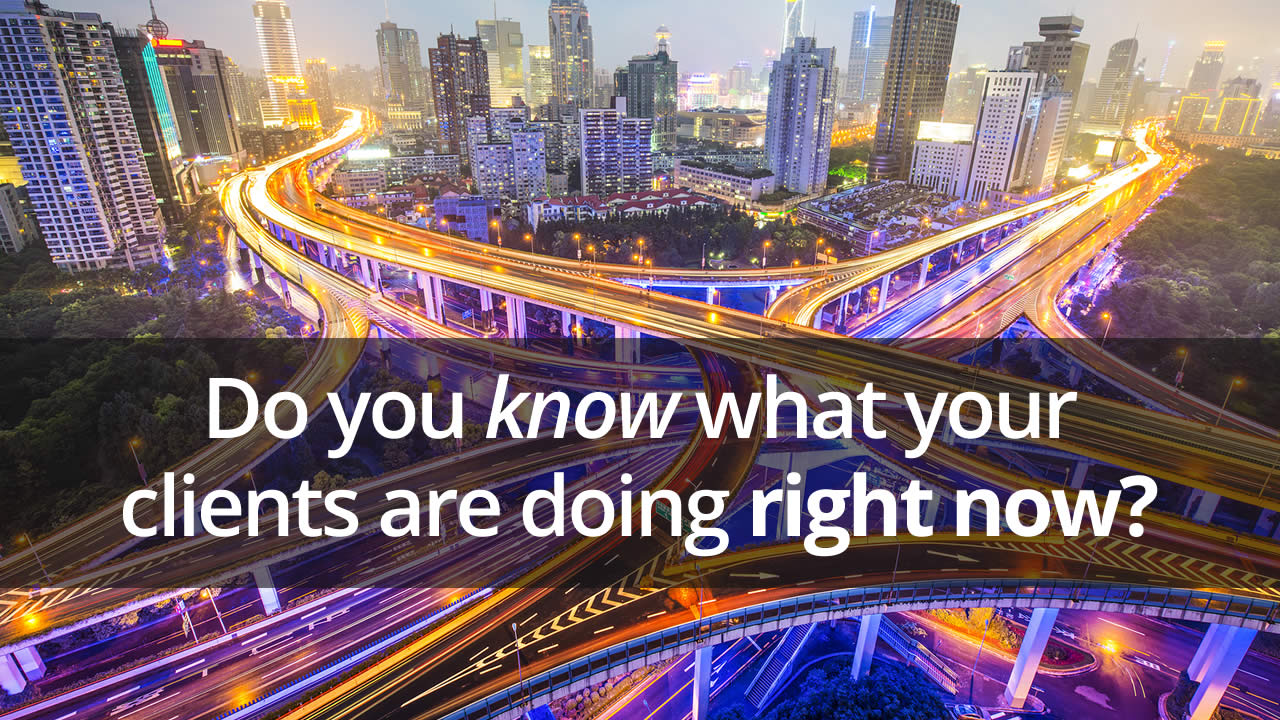 Robert Rice here again. Hopefully you've had an opportunity to brainstorm the ideal client you'd like to pitch to. This is your chance to take control of your life!
With that, the next step is to put on your detective hat and get to know them inside and out.
If you're familiar with copywriting, you understand how vital it is to know your audience before you write anything – their deepest fears, frustrations, and problems, as well as their hopes, dreams, and aspirations. Whatever is keeping them up at night.
Only with that knowledge can you effectively reach out and grab their attention … and get them to read your copy and take action.
The same goes for an effective pitch. You need to know what your ideal client is doing right now, what goals they're hoping to achieve, and the obstacles they're trying to overcome.
What products or services are selling well? What isn't? What strategies are they using to improve their bottom line?
By getting to know them and their market, you can more easily come up with a plan to help them out. This is the ammunition you need to land that contract.
And the best way to uncover this intelligence is to go to their website and spend time in their world. Take note of everything you see; get to know how they present themselves.
Check out their content. Are their customers engaged? Do you see a lot of comments on their posts, or none at all? What are they saying?
How are the sales and description pages for their products? Do you think you could write them better? Perhaps the website as a whole could use an overhaul.
Get on their mailing list (if they have one). How is their welcome email when you sign up for their list? Do they even have one? If so, does it get you excited about their business?
Use your critical eye. Every single one of these areas is a potential avenue for you to jump in and get yourself paid work!
Your action step for today is to snuggle up with your laptop and get to know your client very well. Treat this research like you already have a job with them. It'll pay off in the long run.
Be sure to write down everything you think is great and the areas you feel could use improvement. All of this information will be useful in your proposal!
And, please share your findings in the comments. I'd love to hear them.
Tomorrow, I'll show you the next step in preparing an enticing pitch and positioning yourself to enjoy the kind of work you've always dreamed of.

The Professional Writers' Alliance
At last, a professional organization that caters to the needs of direct-response industry writers. Find out how membership can change the course of your career. Learn More »

Published: April 7, 2015