How to Present Yourself As a Writing Authority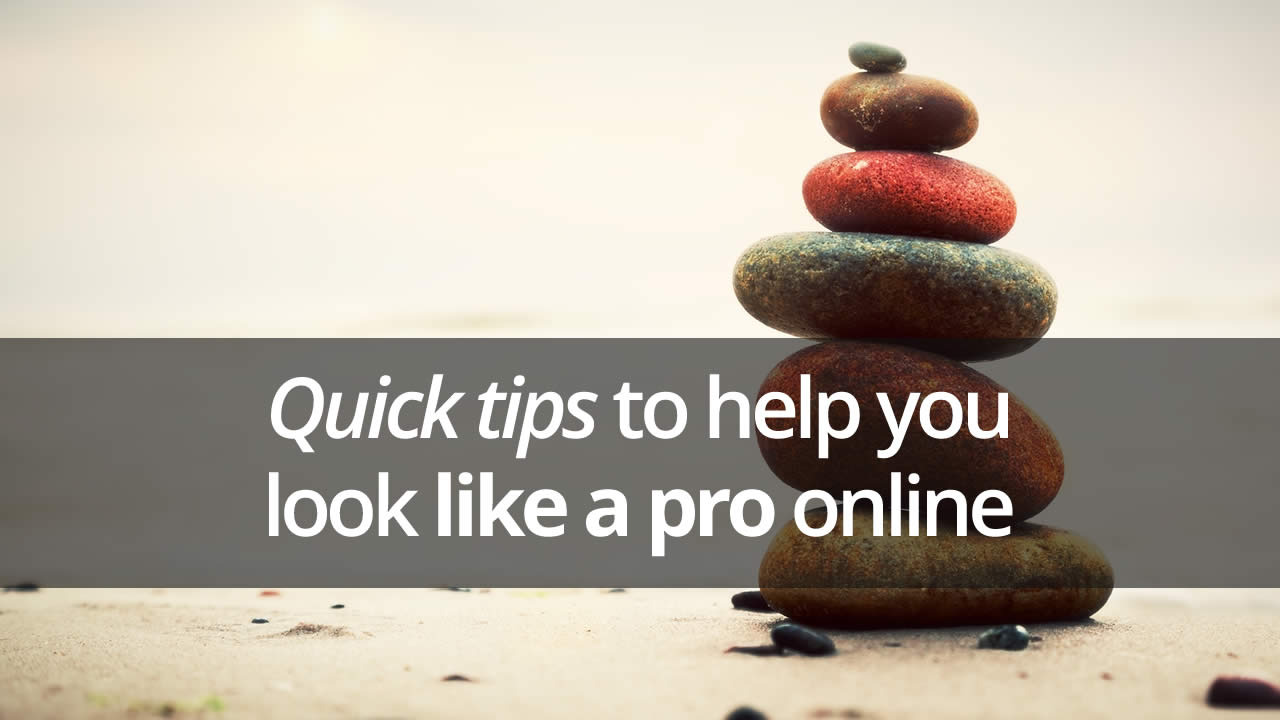 I had a great time yesterday introducing you to the multi-varied world of content marketing strategy.
And, since we touched on a few different directions you can take with content strategy, I can't help wondering … did you come up with a strategy for your next big pitch?
If you did, my hat's off to you. Totally and completely.
But, if you didn't … or couldn't … then I relate.
The challenge with content marketing is the same challenge you might experience eating at a buffet. You stand in line, heated plate in hand, and every option looks tempting. So, you move forward and pile your plate high with everything you come across.
Seems like a good idea at first … till your mashed potatoes turn pink from the red gelatin, and the fudgy brownie you balanced on the edge of the plate gets soggy with seafood salad juice.
In other words … serving up a little bit of everything never works very well.
Here's the good news: Content marketing is a process. It's not just about the website, or the SEO strategy, or the social media platforms, or the emails. It's about how all those elements are blended together – integrated, so to speak, one at a time.
If you're not measured about how to bring different types of content to the table … you'll end up with a mashed potato mess. Also known as jumbled tactics.
Your job instead is to go in with a rational, well-rounded approach to online marketing that's been proven to work.
That starts with presenting yourself as a professional writer who knows how to guide a client through this process. An authority.
So, here are some tips to help you look like a professional online. Think about the following:
What's your hidden remarkable benefit? Also known as your USP, or unique selling point. This is where your industry choice and content focus come into play: "I write marketing content for chiropractic doctors, specializing in email autoresponders."
What's your process? This is where you delve into the importance of content marketing, and explain how you lay out winning strategies for your clients.
What words best describe your talents? Don't use any of the common buzzwords you see on everybody else's profile (words like "responsible," "driven," and "effective"). Take Ann Handley's advice, from her latest book, Everybody Writes: "Don't sound like everyone else. Find words that differentiate you from others, then tie those attributes of yours that the words describe to tangible examples."
Who can you go to for testimonials? Or, if you're just getting started, who can you go to for character references? It's always smart to show your worth in the form of social proof – i.e., praise from others.
Put this information on your LinkedIn profile and your professional website. Remember, your goal is to position yourself as a solution to your client's problem – to be not just a writer, but a content marketing specialist. (Question: Do you feel more professional after working to make yourself look more professional? Answer here.)
Tomorrow, I'll wrap things up by showing you how to get noticed by a client, editor, or company.

The Barefoot Writer
Discover a lucrative style of writing that will give you as much freedom as you can have while earning a great income at the same time. Learn More »

Published: April 2, 2015