Improve Your Writing by Reading the Right Things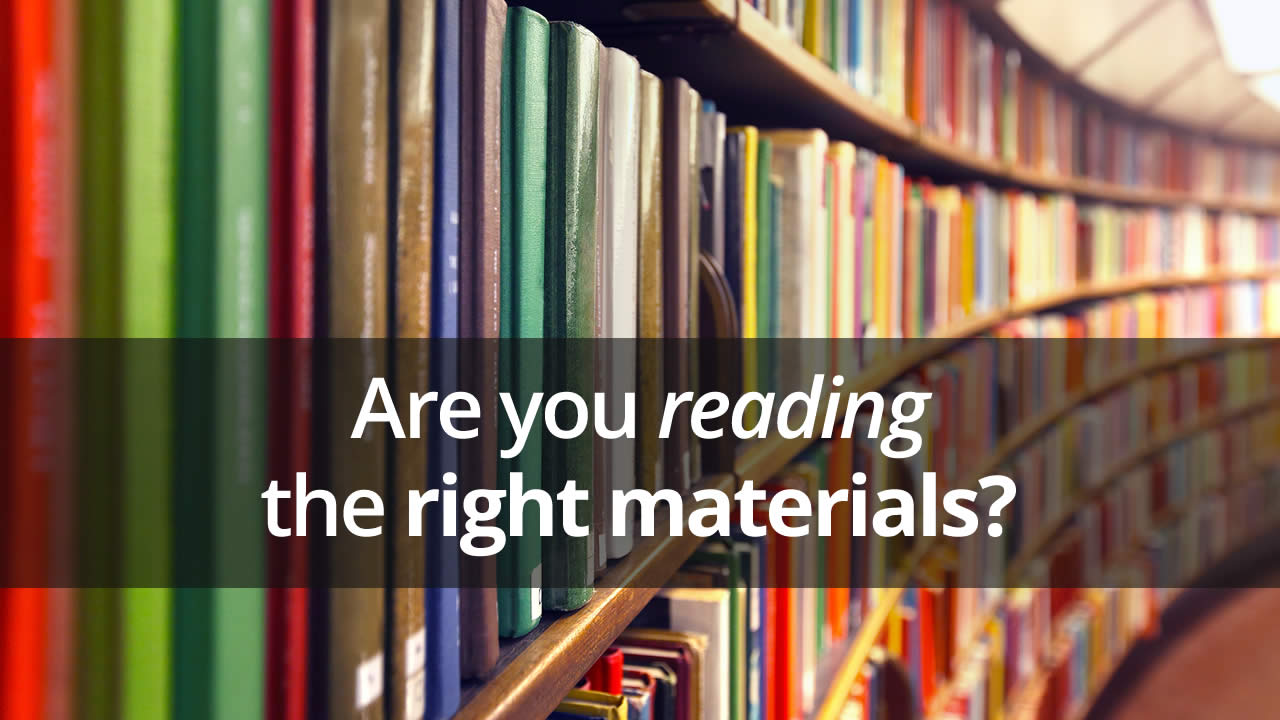 If you sift through quotes from great writers — whatever kind of writing they do — you're sure to come across something about the importance of reading.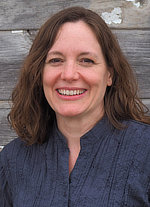 Heather Robson
Reading good writing makes you a better writer. You absorb what you read — the structure, how to convey emotion, pacing, and how to motivate.
This is true for copywriters, too. Think about it … as a copywriter, you need to understand good structure … to be able to tap into readers' emotions … to write well-paced sales packages that motivate your readers to become buyers.
You can learn all this just by reading.
And, you don't have to read a lot, either. Just 20 minutes a day reading the right kinds of things, can improve your copywriting ability dramatically.
Jazz musician Paul Desmond sums it up like this: "Writing is like jazz. It can be learned. But it can't be taught."
Someone can teach you the fundamentals of good writing, but to really learn to apply them, you need to see them in action. In other words … you need to read.
For this simple technique to work, you have to read the right things. Which is what this week's series is all about. I'm going to show you five different kinds of reading that will make your writing more effective and natural.
By the end of the week, you'll know exactly how you can spend 20 minutes a day reading in a way that will pay off big time in terms of bettering your copywriting skills.
So, where to start?
"Reading-to-Write-Better" Tip #1: To be a better copywriter, read great copy.
Makes sense, right? Reading bad copy will only teach you bad habits, so you need to focus on the good stuff. Fortunately, there are several easy ways to tell if copy is worth reading:
Hall of Fame samples: The Hall of Fame book that comes with AWAI's Accelerated Program for Six Figure Copywriting is a sampling of some of the most successful copy of all time. You can't go wrong with any of the selections you'll find within.
Seen it more than once: It's a general rule of thumb that copy you see in your mailbox or email inbox more than once is working. That means it's worth studying.
Apply what you know: Use what you've learned about writing copy to discern if what you're reading is good or not. Does it have a strong, benefit-rich headline? An engaging lead that makes a big promise? Proof to back up claims? A strong call to action at the end? Use what you know to find good samples.
Is it holding your attention? Sometimes a simple gut check is the best way to decide if copy is good. Does it grab your attention and hold it? Is it unique and surprising? Does it stir your emotions? Do you want to keep reading? Good copy holds attention. Bad copy bores.
When you're reading to improve your writing, approach it with purpose.
As you read, take note of things you like, that resonate for you, that are working well within the piece, or that surprise you. When you catch yourself thinking, "Man, I wish I'd written that," it's time to sit up and take notice."
On the other hand, if you have to yawn your way through the copy or find yourself not believing what you're reading, that's a sign the copy isn't a good example to study.
Bottom line: If the copy engages you and holds your attention, it's worth studying. If it doesn't, move on to a different sample.
At the end of your reading time, make a note (I keep a notebook dedicated to this purpose) of the single best thing about what you just read. Just one thing.
By noting a single thing, you'll remember it better, so it will be easier to apply to your own writing. And, by focusing on just one thing, you keep your active reading productive and fun … rather than let it become overwhelming.
To see how this works in action, go to your email inbox or grab a sales letter you've received recently, and spend 20 minutes reading it. In your writing notebook (which can be anything from a spiral bound notebook to a document on your computer) write down your favorite takeaway.
And, that's all there is to it.
Good copywriting is the first thing you should start reading. But it isn't the only reading that will improve your writing skills.
Join me tomorrow, and I'll share something else you should be reading to improve your skills. In the meantime, after you finish today's action item, share what you learned from your reading in the comments.

The Professional Writers' Alliance
At last, a professional organization that caters to the needs of direct-response industry writers. Find out how membership can change the course of your career. Learn More »

Published: April 13, 2015