The Easiest Way to Become an Industry Insider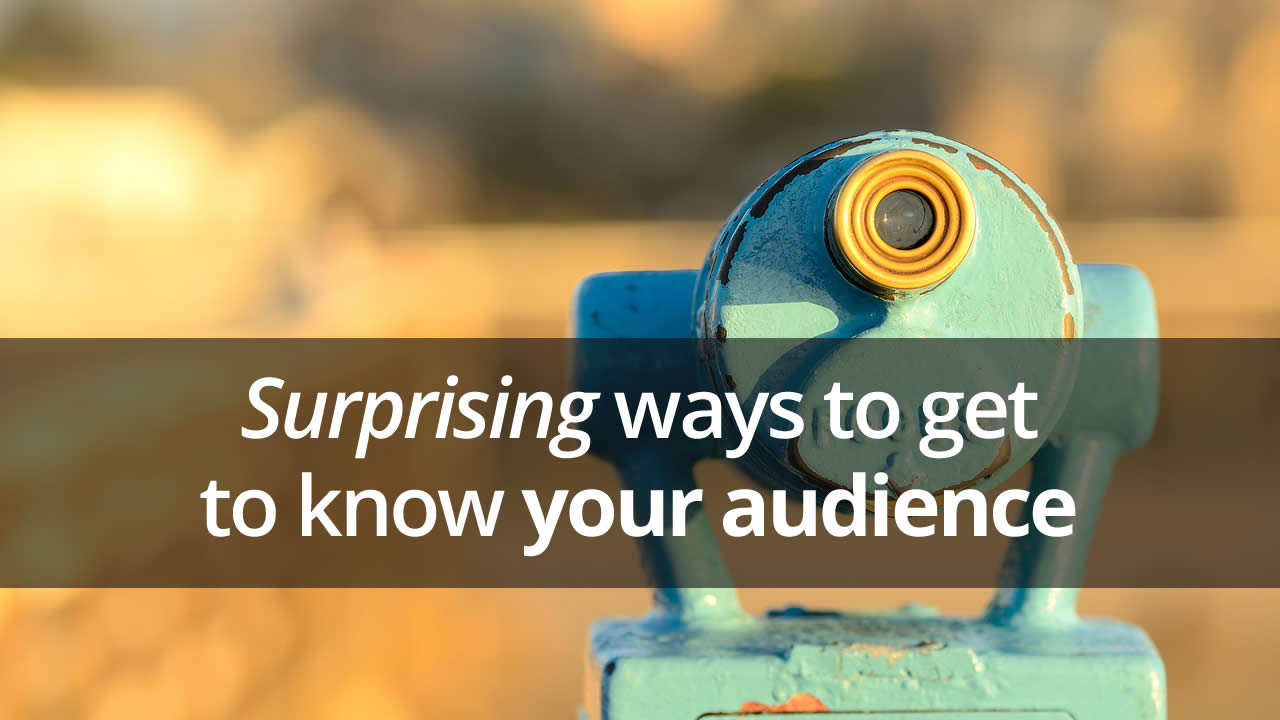 Welcome back. This week we're exploring what you can read — and how to read it — to make you a better writer.
Almost any great writer you talk to will mention reading as essential to honing his or her craft. Yesterday, we talked about learning from the greats by reading what they've written about writing.
Today, I want to look at a totally different kind of reading … one that can set you apart in your industry and transform you into a go-to writer among the clients you most want to work with.
When you approach potential clients, it helps if you understand the problems they face. What they're worried about. And, what they're excited about. You can accomplish that with a bit of — you guessed it — reading.
"Reading-to-Write-Better" Tip #3: Get to know your industry.
Whichever kind of client you want to write for — financial, food, pets, alternative health, information marketing … the list of possibilities is endless — there are industry publications that will help you learn about what your clients need.
When you approach a client, if you already know what they're worried about, you'll enter that conversation with an advantage. You'll be able to talk their talk … and, for clients, that gives them a huge boost of confidence in your abilities.
Some of the things to read include:
Trade publications: These publications have articles about new trends, about companies that are doing exciting things, about upcoming events, and more. Read these to get an overview of what's happening in your industry.
Industry newsletters: Newsletters are usually more sharply focused (and quite a bit shorter) than trade publications. Turn to these to get more in-depth information about particular areas of concern for your clients.
Industry blogs: Blogs are usually less formal than newsletters and trade publications. That means they can give you a different kind of look at what's really going on in your prospect's mind.
Industry forums: Forums are where professionals gather to have conversations. Imagine listening in on a group of your potential clients talking about what's working and what's not, what they're excited to try and what they're scared will fail, what their biggest problems and obstacles are … that would be gold when it comes to defining your marketing message. Forums give you that inside look.
When you're reading for industry news and trends, the best way to absorb what's happening is to read two or three articles on the same topic. When you find something new or exciting or worrisome, do a search and read two or three items on the same topic but from different sources. This will help the information to stick.
Here's a neat thing about reading industry publications. As you get to know your potential clients, you'll also be getting to know their audience — the people you'll be writing to when you land paying projects. They'll comment on blog posts and write product reviews. They may even join in forum discussions.
So, you'll learn about their concerns, too. The language they use. Their emotional hot buttons. And, this knowledge will make your writing resonate better, which means better results.
Here's a quick way to make really good use of what your clients' customers are saying. Read through comments, letters to the editor, product reviews, and forum posts. Copy anything that captures the audience's emotions and concerns, and paste them into a file.
When it's time to write your next project, skim through that document. You'll find all sorts of wording and phrasing your audience uses that you can work into your copy. It will be automatically stronger, because it will connect better.
Your readers will see you as one of them.
Remember, you don't need to spend more than 20 minutes a day reading. And, you don't have to do every kind of reading we're talking about every day. But, put in a little time, and you'll see results in your writing.
Before you go, let me know if I missed anything. What type of industry resources do you turn to most often? Share in the comments below.
And, don't miss my message tomorrow. So far, we've been talking about reading that relates very directly to your copywriting skills.
Tomorrow, we're going to get into something that's just as valuable, but a little more fun. Join me then!

The Professional Writers' Alliance
At last, a professional organization that caters to the needs of direct-response industry writers. Find out how membership can change the course of your career. Learn More »

Published: April 15, 2015