The Secret to Writing for Your Dream Clients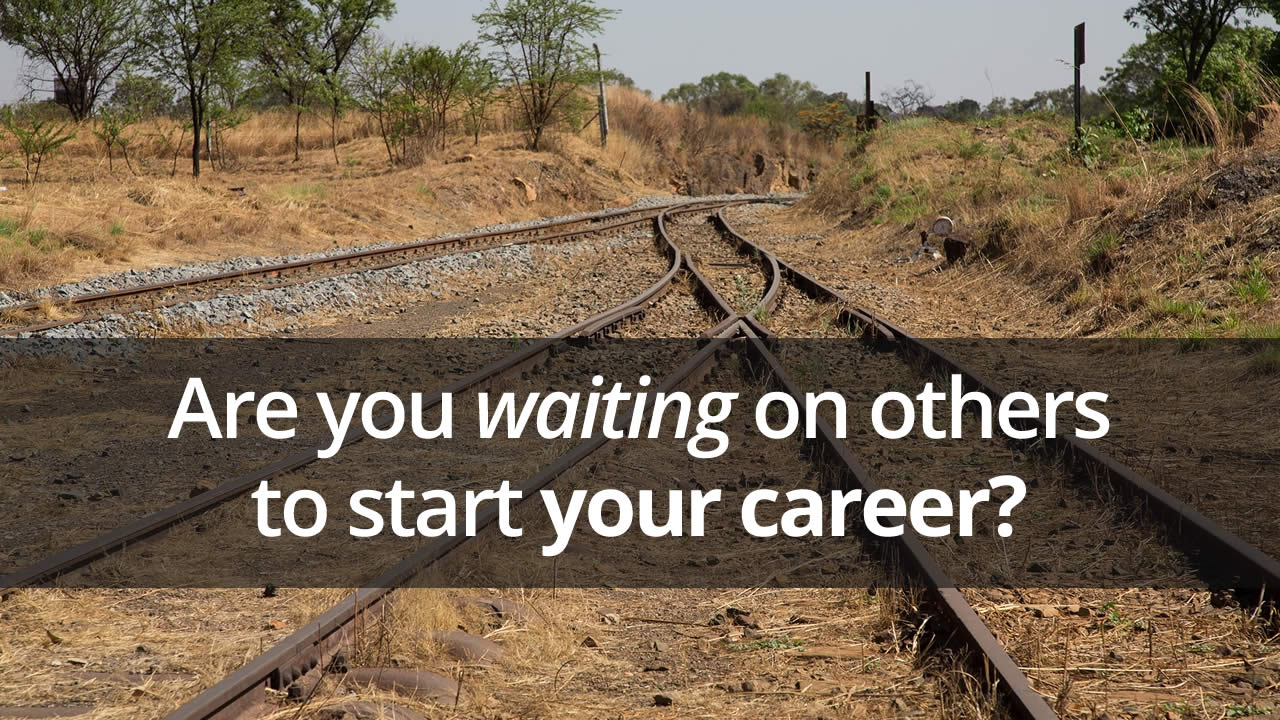 No matter your experience as a writer, you have the power to get clients whenever you want.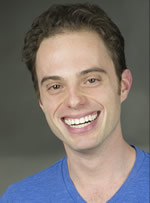 It may seem hard to believe, especially when starting out, but you're more marketable than you think. Just by studying copywriting, you have a lot of insight into marketing and selling that could help businesses grow.
(If you don't believe me, legendary copywriter John Carlton said so himself!)
You can leverage that knowledge to get a foot in the door with your dream companies … giving you projects most freelancers would kill for.
All you have to do is come up with a few business-boosting ideas and create an effective pitch that'll excite those companies to work with you.
The fact is, while you certainly can find quality work by going through hiring websites like DirectResponseJobs.com, networking at major events, and doing spec assignments … you're waiting on others to start your career.
By generating your own ideas and pitching them directly to clients, you're taking matters into your own hands. You're approaching businesses you want to work with and showing them exactly why they should hire you.
That way you position yourself as an expert and show your value right off the bat. And, once you successfully finish your first project, you could very well become their "go-to" writer!
But first, in order to effectively pitch to a company, you have to do a little prep work. And the first step is deciding who you want to work with.
Do you have an industry you'd love to write in? Any companies in particular you think you'd be a perfect fit for? It's okay to dream big here!
Take the time to do a little personal research and find a business you'd like to pitch to. It can even be AWAI – they're always looking for fresh new ideas.
Put together a list, then choose one you'd like to work on this week. And please be sure to share your choices with me in the comments.
Tomorrow, you'll discover the best way to uncover what your ideal client needs and how you can use that intelligence to craft an irresistible pitch (and practically guarantee a "YES!").

The Professional Writers' Alliance
At last, a professional organization that caters to the needs of direct-response industry writers. Find out how membership can change the course of your career. Learn More »

Published: April 6, 2015