10 Minutes of This Could Launch Your Career as a Published Author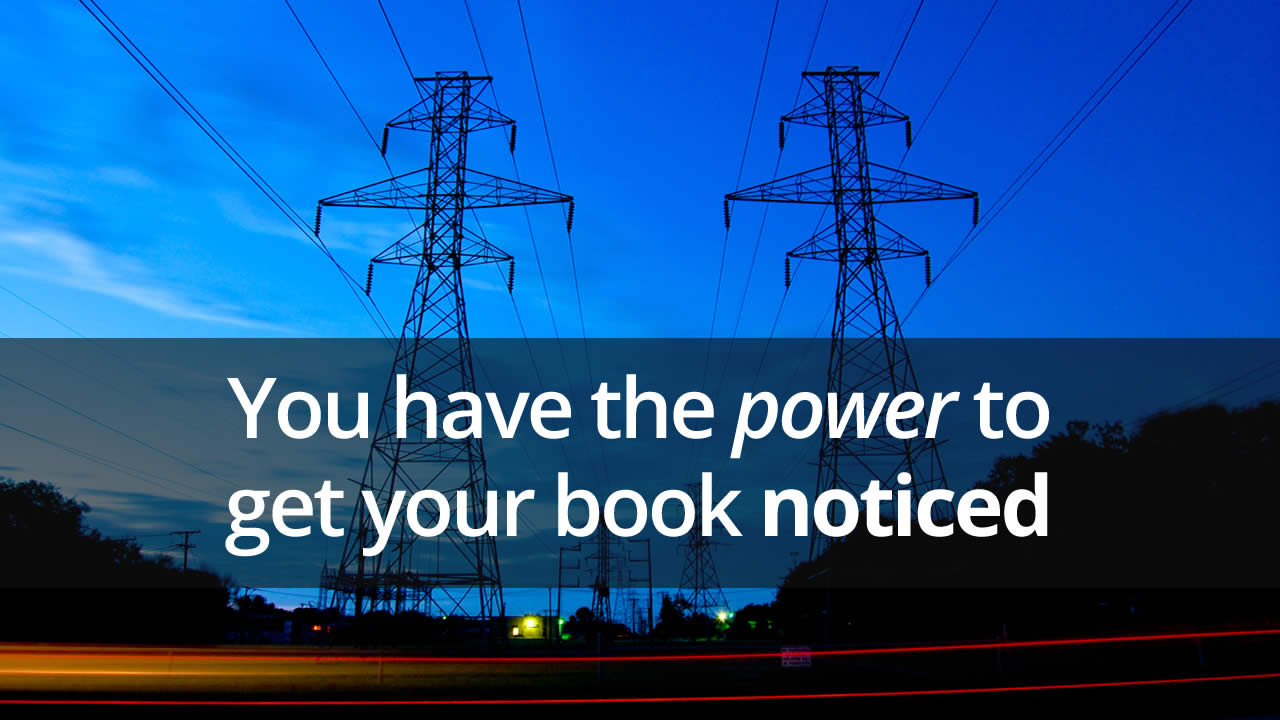 Hi! It's Mindy McHorse, excited to be back to talk about all the opportunities in self-publishing for copywriters and freelance writers. Because not only is self-publishing a viable path toward life as a published author …
It's also an excellent way to make money, at least if you understand the power in persuasive writing.
Let me put it this way: There's a very simple, easily doable thing that separates money-making book authors from all the other book authors out there …
Want to know what it is?
Marketing.
Back when I wanted to be just a writer and hadn't yet discovered copywriting, marketing was the furthest thing from my mind. Marketing had nothing to do with writing. Marketing wasn't sexy, or romantic, or, you know, interesting.
At least that's what I (mistakenly) thought.
But, if you're a copywriter, you already know what it takes to launch, market, and profit from a book.
By the way, this is true whether you take the traditional publishing route with a publishing house or whether you self-publish. Either way, the task of getting your book noticed and bought falls to you. Publishing houses generally lack the manpower and marketing muscle to get your book noticed above all the others that are out there.
But, with basic copywriting knowledge and a fair amount of dedication, you have the power to get your book noticed.
That's why I want to launch right into setting up your marketing platform – before you write your book.
Most people do it the other way around. They write a book, then put together some kind of platform, then look around for buyers.
Except this approach won't work in most cases.
That's because, if you want your book to be a success, you need to know who you're writing for. This is true whether you want to make a lot of money with your book, whether you want it to position you as an expert on something, or whether you're just hoping to build credibility.
Now, what exactly does it mean to launch your marketing platform? It can mean a lot of things, but let's just drill it down to the simplest explanation:
Put yourself online in a way that's favorable to your book-writing goals.
That includes any combination of the following:
Public/online visibility
Online reputation
Number of social media followers
Number of blog readers
Visitors to your website
Connections on LinkedIn
Now, don't look at this list and let your knees start quaking. You don't have to do all of these things, and you certainly don't have to do them all at once. Besides, what you do depends on the type of book you want to write, as I talked about yesterday.
For example, if you want to write a book that shows you're an expert in software development so you can tap the copywriting needs of that market, build your connections with computer software professionals on LinkedIn.
If you want to write fiction for young adults, look for them on Tumblr or Instagram and build a following there.
If you want to write a how-to book on crafting, your prospects probably spend a lot of time on Pinterest.
Not sure where to find your audience? Look for the most successful self-published authors in the niche you want to write for and find out what they're doing. Then do it. It's at least a starting point.
Quick word of caution: When it comes to a marketing platform, you don't want to overstretch yourself on too many social media channels and with too many daily blogging or posting obligations. If you do, you'll never have time to write your book in the first place!
So today, just pick one action to start building your marketing platform, and start doing it. Maybe that means you put up a bare-bones website. Maybe you set up a Pinterest profile and tack up a few pins. Or, you bring your Twitter presence to life and follow other authors who are popular in your area of interest.
Pick one thing, and then spend at least 10 minutes on it every day. Starting now. (What'd you pick and why? Tell me here!)
Tomorrow, after you put in your 10 minutes on your new platform, we'll talk about publishing plans.

The Professional Writers' Alliance
At last, a professional organization that caters to the needs of direct-response industry writers. Find out how membership can change the course of your career. Learn More »

Published: April 28, 2015