The Two Most Important Steps to Take Before You Write Your Book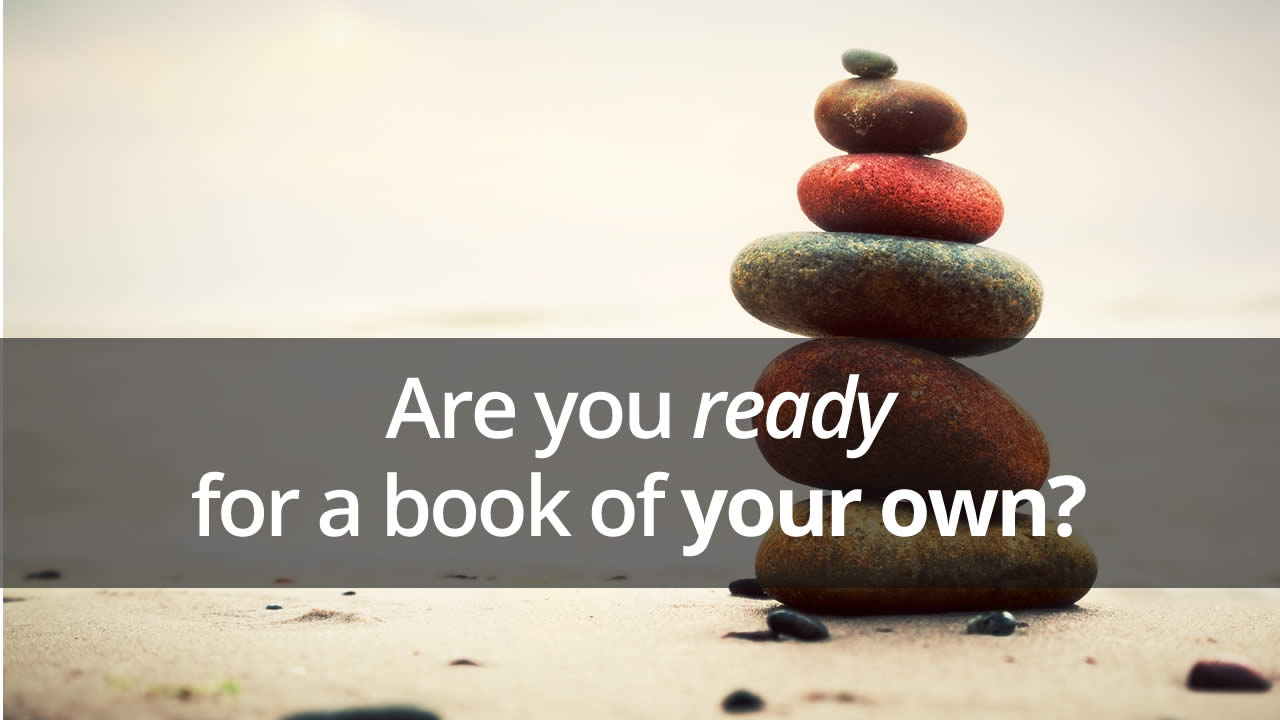 Back when I worked a standard, unfulfilling job, I'd never entertained the thought of writing for a living. Then one day, copywriting appeared on my radar. I thank my lucky stars for that on a daily basis, for two reasons: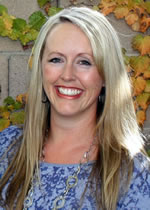 Mindy McHorse
Copywriting is the easiest way to make a lot of money fast as a writer.
Copywriting is the key to making a lot of money as a book author.
I already know for a fact #1 is true, since I've enjoyed a healthy copywriting business for the past seven years.
As for #2, this is the year I plan to put it to the test. I have yet to write a book of my own, but assuming I can pull that off …
Then my training as a copywriter has already taught me what I need to know to launch, market, and profit from writing a book – in other words, I have nearly all the tools I need to self-publish. (Note: Self-publishing just means you publish and promote something independently, at your own expense. If you do it right, you profit independently as well!)
If you're reading this, it's fair to assume you'd like to write for a living (or you already do!).
And someday, you might want to write a book. When you do, self-publishing may be the best option for you.
This week, I'm going to shed some light on the world of self-publishing and why it might be the writing opportunity you've been waiting for. I'll show you how to get started in self-publishing, set up your marketing platform, and establish a long-term income funnel as a writer.
But first, let's talk more about writing books.
Because here's the thing about writing a book: We all secretly want to do it.
And, why wouldn't we? It's an accomplishment. It's a mighty undertaking that wins you nods at dinner parties. It also makes you look like an expert on your subject matter. It lands you titles like New York Times Best-Selling Author. And, it could make you RICH.
So, how come we're not all busting through the gates of Published Authordom?
Simple. Until now, it's been a darn confusing path to navigate. Plus, it's a path that, until now, was riddled with negative potholes.
Note the key words there – until now.
Let me make one thing clear: The self-publishing industry on the whole has undergone an entire overhaul. Gone are the days when popular opinion assumed those who self-publish were vain or bad at writing (or both). Printing your own book is no longer stigmatized.
On the same note, gone are the days when the hallowed path to Book Writer had to be co-blazed by an agent and an editor. Which is a good thing, since landing both an agent and an editor continues to be challenging at best.
But, even with the stigma gone, writers are holding out on their book-authoring dreams through self-publishing for three reasons:
The initial challenge of actually writing a book
Figuring out editing and formatting
Getting it into the hands of eager readers who not only pay for your book but lavish you with praise and five-star reviews
Fortunately, I've got some excellent strategies to share with you this week to help you plow through all three hurdles.
But, I need you to do two things:
First, figure out what kind of book you most want to write. For example, you could write:
A fiction book that challenges you creatively
A how-to book that showcases your knowledge about something
A topic-focused book that positions you as an expert
A memoir you prize for posterity
A book of poetry that satisfies your artistic side
A children's book you can share with younger generations
A short story collection that pulls together your works from years' past
A travel-focused book that chronicles adventures to be had around the world
Pick one. If you want to write more than one, terrific! But let's just start with one for now.
Second, make the life-improving decision that you'll write a book this year. Commit to it. Vow you'll do it. Tell everybody, and tell them what you're going to write. (Tell me!)
Tomorrow, I'll be back to talk about how to set up your marketing platform and why it's something you should do even before you write your book.

The Professional Writers' Alliance
At last, a professional organization that caters to the needs of direct-response industry writers. Find out how membership can change the course of your career. Learn More »

Published: April 27, 2015