Adding Credibility Boosters to Your LinkedIn Profile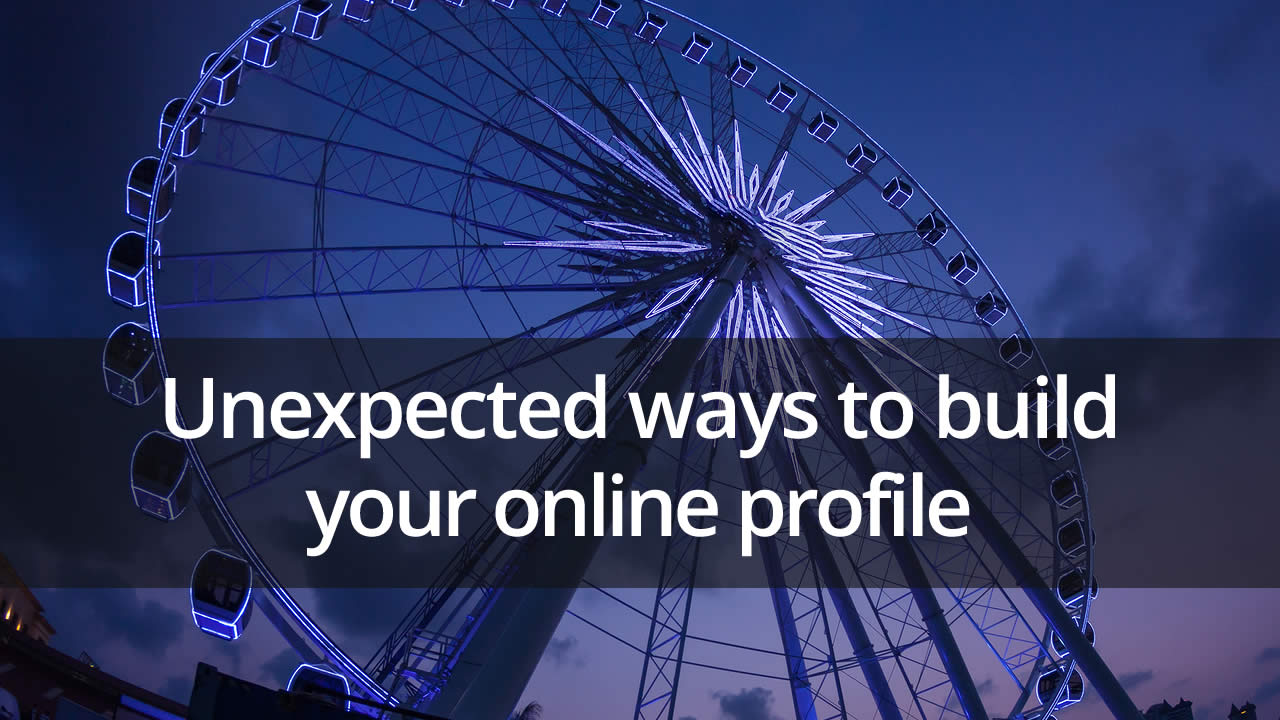 I was sitting in the examining room, waiting for the doctor to arrive. I glanced around the room, looking at the various posters and artworks on the wall.
Then, I found it.
In a plain, black frame, his med school diploma was displayed. Looking around some more, I saw various other commendations and certifications.
After finding the one that concerned my specific ailment, I felt relieved. I was in exactly the right place with exactly the right person.
Then, I noticed his Arkansas Bass Masters membership certificate. And I knew we were kindred spirits as well.
It's Steve Maurer, back for another installment of The Writer's Life series on getting clients through LinkedIn.
So far this week, you found out what LinkedIn is, filled out your profile header section, and wrote a background summary that talks to your prospects for you.
Today, we're looking at the other sections that promote your credibility. This is where you get to strut your stuff a bit.
Some of these items were filled in automatically when you completed your profile registration. When you wrote your profile header, you also added some information to these sections.
Now we're going to look closer at three of these sections and tweak them to perfection.
The experience section isn't limited to your writing. Include any work or life experiences that are related to your niche. This shows your prospects that you understand their market.

The education/certification sections are similar. Formal education is not all that can be included. And, the certifications don't have to be nationally recognized. For instance, many of my certifications have to do with industrial safety training.

Endorsements and recommendations are both valuable. But, LinkedIn and your prospects value recommendations over endorsements.

That's because anyone can endorse you. But recommendations usually come from someone who has actually worked with you. So they carry more weight.

To get a recommendation, simply ask for it after you've worked with a client, maybe after two or three projects. Put your cursor over the down arrow next to the blue button that says, "View profile as." You'll see an option that lets you ask for a recommendation.

Three to six recommendations are best.
Today, start editing these sections of your LinkedIn profile. The experience section can be a lot of fun. Get out a notepad and start thinking about all of the things you've done.
You might be surprised to see how much experience you actually have.
If you have any questions or comments, be sure to let me know here.
Tomorrow is going to be exciting. I'm finally going to show you how to fish for clients!
It's a big pond … but now you've got the right bait.

The Professional Writers' Alliance
At last, a professional organization that caters to the needs of direct-response industry writers. Find out how membership can change the course of your career. Learn More »

Published: May 21, 2015