Get Paying Clients with a Free LinkedIn Profile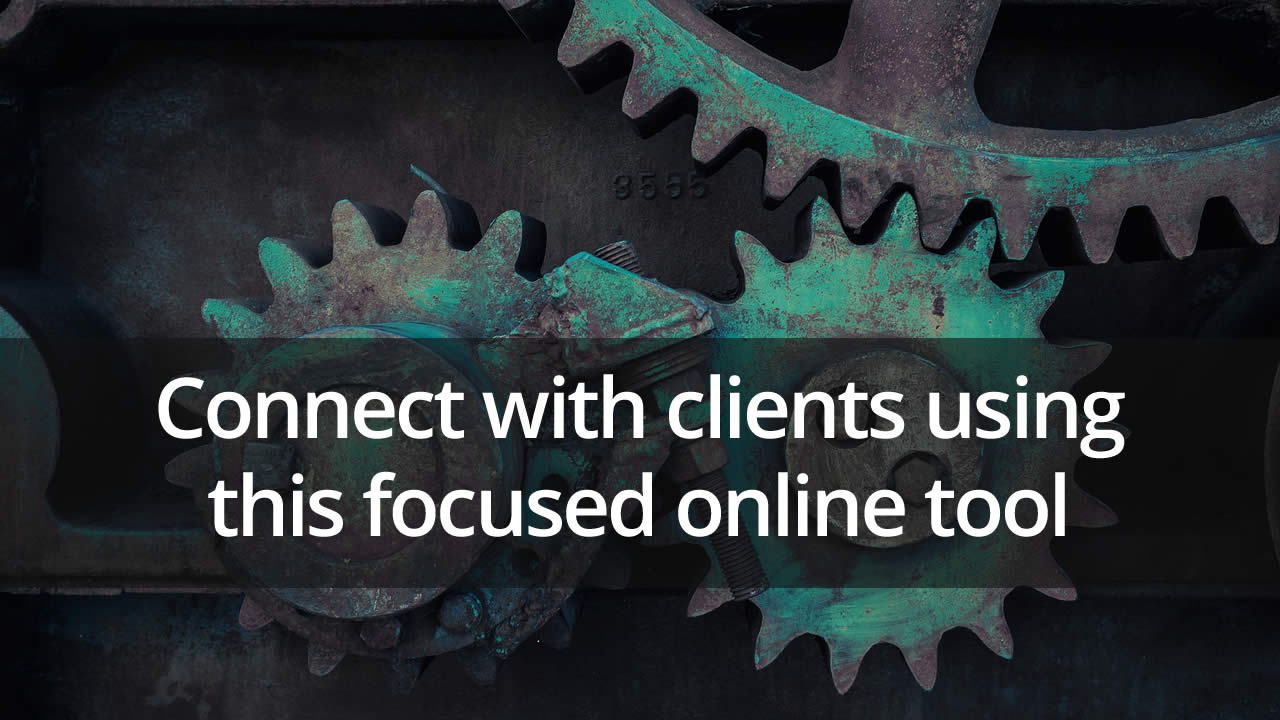 Steve Maurer here for The Writer's Life. This week I'm your coach in building a powerful, self-marketing assistant. An assistant that's always working for you … your LinkedIn profile.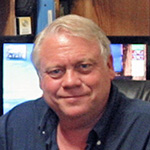 Steve Maurer
A well-designed LinkedIn profile is a client magnet. Prospects around the world have contacted me because of my profile alone. Many have turned into paying clients.
I want to see that happen for you.
This week, I'm going to show you exactly what I've done to attract clients. And by Friday, you too will have a LinkedIn profile that not only gets you found by prospects, but contacted by them as well.
Let's start by talking about why LinkedIn is such a powerful self-marketing tool.
Of all the numerous social media networks, LinkedIn is one designed strictly for business. Created in 2003, this network was born to connect professionals worldwide.
Twelve years after inception, it now has over 347 million members, from freelancers to Fortune 500 executives. And, it's growing at a rate of two new members per second, according to Craig Smith, editor of the DMR website.
A huge number of them are desperately searching for expert copywriters and other professionals. According to a recent survey, 88 percent of Fortune 500 companies use LinkedIn as their primary recruiting tool.
LinkedIn expert Ted Prodromou says LinkedIn makes it easier to find targeted prospects for your business. Part of the power of this network is its "souped-up" search capability.
LinkedIn's search engine is so powerful, even Google indexes LinkedIn profiles for its own search results.
But ultimately, LinkedIn's real power comes from its single-minded focus on business. Most other social media networks are merely hybrids.
Take Facebook, for example. I have a Facebook business page. However, my list of contacts, both business and personal, is visible, scrolling up and down … popping in and out.
And that little "ding" when a new message or notification arrives is, well, irresistible. I can't help but check out what the latest news is, no matter how hard I try. Once I've checked that first red flag, it's hard to stop. Before long, I've wasted way too much time "socializing."
Not so with LinkedIn.
Any messages I get on LinkedIn are from fellow writers, clients or prospects. My incoming notifications either come from business groups where I'm a member or are updates from companies I follow.
On LinkedIn, those messages and notifications become a goldmine of opportunity.
That's why, all this week I'm going to coach you on filling out the basic, most important parts of your profile. You don't need a fancy, award-winning profile. You just need an effective one.
I'll also show you how to use your LinkedIn profile to reel in prospects and paying clients.
So, today, if you don't already have a LinkedIn profile, go to www.linkedin.com and sign up for a free account. It only takes about two minutes to register. Then you can start filling it out as we go.
If you do already have a LinkedIn profile, log in and look it over. Get familiar with the profile sections, so you're ready to kick it up a notch. If you haven't been there in a while, you'll be surprised at the improvements.
If you have any questions or comments, let me know here. I want you to feel at ease using LinkedIn for getting more paying clients.
Tomorrow we'll start with the header portion of your profile. It's what prospects see first, so you need to make a good impression.

The Professional Writers' Alliance
At last, a professional organization that caters to the needs of direct-response industry writers. Find out how membership can change the course of your career. Learn More »

Published: May 18, 2015