Discover a Simple Strategy to Living the Writer's Life Faster and Easier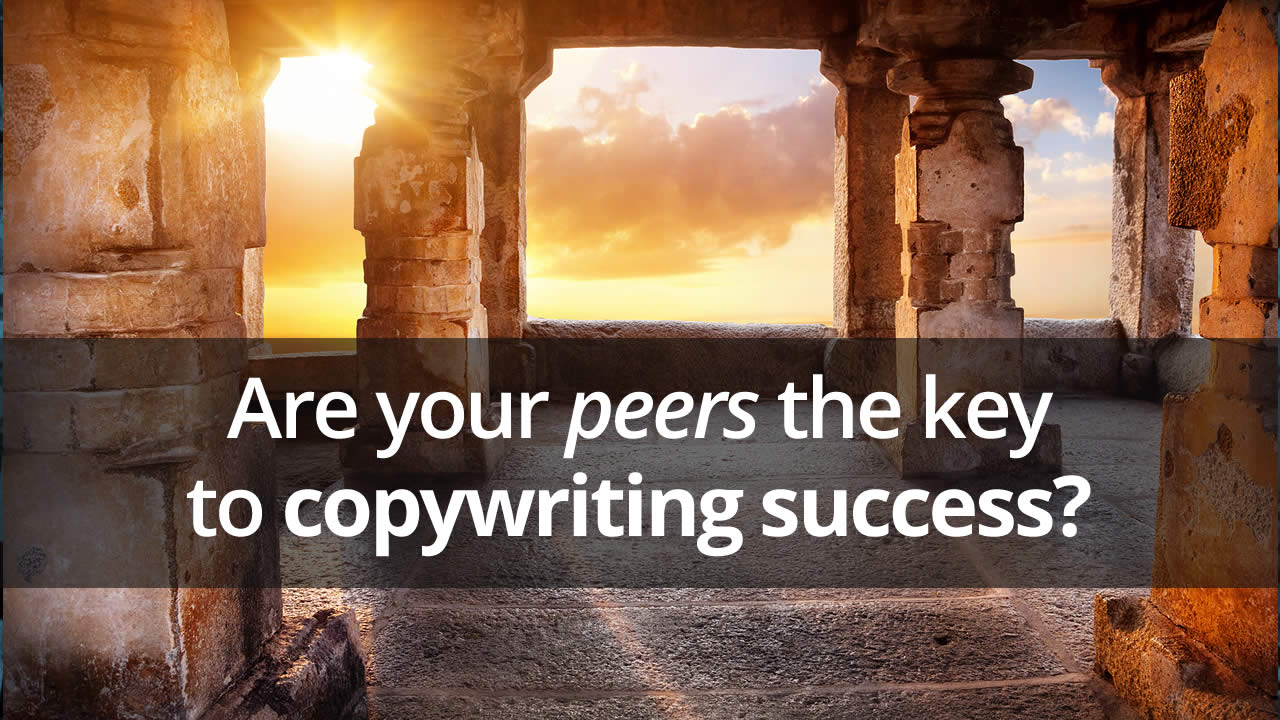 Getting paid big bucks to write from anywhere in the world …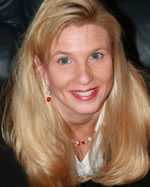 While having the freedom and flexibility to live life exactly the way you want, working when and with whomever you choose.
Is it a pipe dream, or does it really exist?
I'm here to tell you from my firsthand experience that it not only exists for you, but that it's attainable much more quickly than you think.
Hi, I'm Cindy Cyr, a copywriter trained through AWAI. This month I celebrate my eighth year since I collected my first payment as a freelance writer.
Looking back now I'm able to see the things I did that worked well, and the things I would have done differently knowing what I know now.
And, this week I'll reflect back on my writer's life journey to give you actionable steps so you can build your freelance business faster and easier.
Growing up I dreamed of becoming a writer.
I had notebooks filled with writing … from poems to stories to ideas to personal journals. But around the ninth grade, not realizing there was indeed a profitable career path for writing, my dream of getting paid to write fizzled.
A college degree, three careers, and over two decades later, I stumbled upon the field of copywriting while selling advertising.
I began writing again. Determined to transition to a full-time freelance copywriter, within two months of discovering the field of copywriting, I signed up for AWAI's Circle of Success (COS).
A decision I've never regretted, Circle of Success created a detailed plan of how to make this happen. The online live lessons with instructors helped me understand concepts and improve my writing at lightning speed, especially when I compared my results to when I was going it alone.
But, looking back, there was one process I learned from Circle of Success that I wish I had used differently …
You see, part of COS is that you're paired up with other copywriters in a targeted learning group. These are people who go all the way through the program with you. You can network with them, ask them to do peer reviews, and more. (A peer review is a system developed by AWAI to help you get usable, specific feedback that will help you strengthen your copy. The process is done in such a way that you avoid vague criticism and only receive useful suggestions for improving your writing.)
While I did take advantage of peer reviews, it was two years before I fully understood the power of this process.
I realized it was far more beneficial to submit copy for peer reviews much sooner. Rather than writing for a week on one idea I had before submitting it, I'd submit a rough first draft for the big idea I was zeroing in on. For example, a headline only or a subject line and opening paragraph that showcased the big idea of an email I was going to write.
Making these a page or less in length, these submissions made it easy for my peers to quickly give me feedback in just a few minutes.
I found that receiving a "gut" reaction to whether or not your peers will read further is a great way to see if you're on the right track before committing hours or days to an idea that isn't working.
Once I started submitting ideas to my COS peer review group early on and much more often, my writing not only got better, but I saved days of time … and my final pieces got better results, too. Plus, peer reviews provided honest and positive feedback that helped me see ways to improve both immediately and for future writing projects.
So, my first action step for you this week is to form a peer review group and start submitting your big ideas early on. Don't know any other copywriters? Connect with people through your AWAI member forum or on AWAI's Professional Writers Facebook Group.
Have you used AWAI's peer review system? Or, do you have any questions about it? Share your experience, how it's helped you, or your questions here.
Tomorrow I'll discuss another lesson I was slow to adopt, but once I did, it improved my writing faster than anything else I've ever done.

The Professional Writers' Alliance
At last, a professional organization that caters to the needs of direct-response industry writers. Find out how membership can change the course of your career. Learn More »

Published: May 11, 2015