To Reel in Prospects, You Need to Know Where to Fish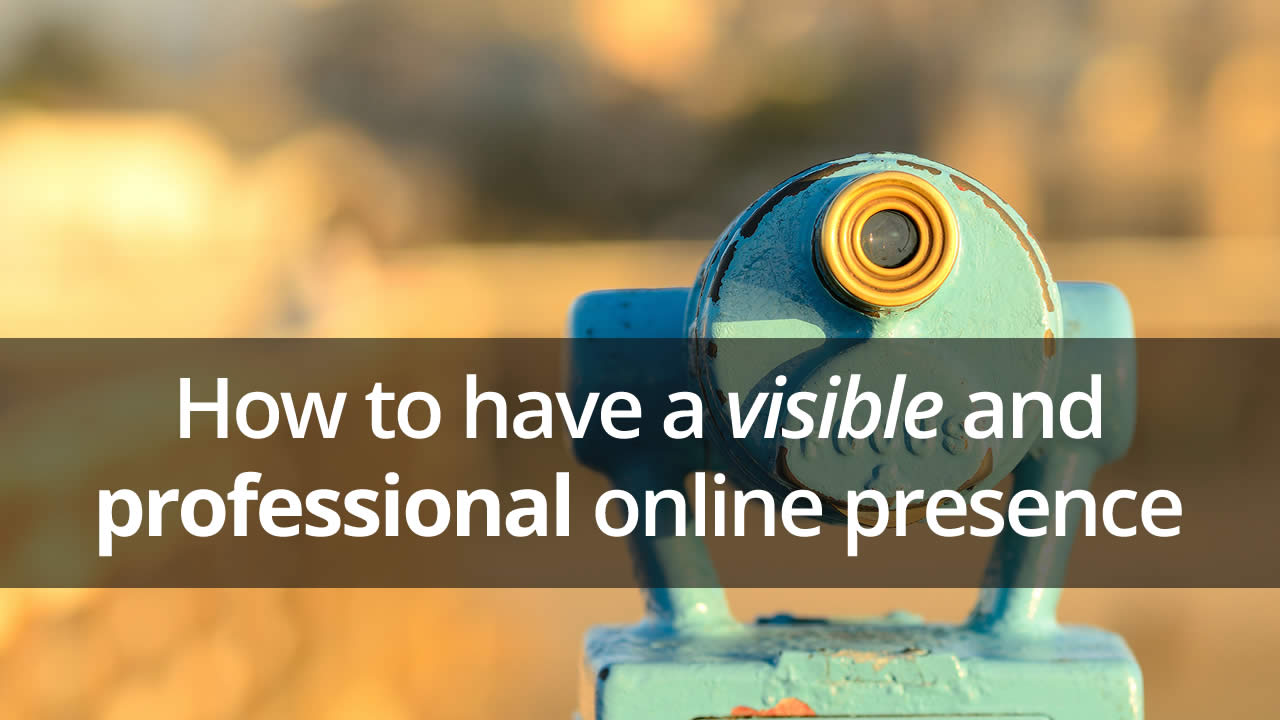 The rising sun paints the huge shimmering lake with brilliant hues of orange and yellow and pink. As you gaze down from the cool, grassy slope, you spy movement.
It's a lone fisherman, launching out in his wooden skiff.
You turn to leave, wondering how he'll ever find a fish in all that water.
Suddenly, you hear that distinctive slap on the surface as he reels in his first lively catch of the day …
Steve Maurer here for The Writer's Life, with four action tips on getting clients with your LinkedIn profile.
This past week, we discovered what LinkedIn is, how to build a profile header that draws attention, and how to write a summary that talks to your prospects. Yesterday, you started filling out your credentials to polish up your profile.
Today, we learn how to fish.
Successful fishing is a numbers game. You can't expect to cast a time or two and fill your creel.
The same principle governs "fishing" for clients. Finding and getting clients with LinkedIn is also a numbers game.
If you don't work your profile, if you let it sit stagnant, you may "catch" the occasional prospect. But, here are four ways to really fill your creel with clients:
To win consistently, be proactive. This is a network. You may be directly connected to a handful of people at first. But those people are connected to other people that are connected to others and so on.

For example, I have a network of 650+ direct connections. There are probably some good clients there. But … that network connects me to around 17 million professionals on LinkedIn.

Forming 500 direct connections within the next year is a good goal and reasonably easy to accomplish.

Join groups. Find groups in your niche. Many writers join copywriting groups. That's okay. And AWAI has some great groups.

But, be sure to venture out into other groups as well. If you're still choosing a niche, joining various industry groups gives you a feel for those fields.

Lurk at first to see what's important to them. Then start offering meaningful comments. And always, always be supportive. Making negative, hurtful comments brands you … and not in a good way.

Follow companies. You can use the search box to find specific companies in your chosen niche. The dropdown menu allows you to search specifically for people or businesses. If you click on the magnifying glass to the right of the search box, you can drill down even deeper. Use it to find the exact type of person or business you're looking for.

If you follow them, you'll get their updates on your home page feed. This can tell you about trigger events such as promotions and company changes. Trigger events are great times to make contact.

You can also find out which company employees have profiles. You might be surprised to find second level connections.

As you're viewing a prospect's profile, you should take notes. Better yet, click on the down arrow to the right of the blue button in their header section. You can actually download their profile as a PDF and save it to a prospect folder for future reference.

Play the cat and mouse game. When someone views my profile, I'm notified. That means that, if I look at theirs, they are as well.

When I look at companies to follow, I check out their employees. When I find someone that would be a good contact, I view his or her profile.

If they look back, I send a nice InMail, asking for the connection:
*****

Thanks for viewing my profile

Hello, (Name). I noticed you viewed my profile today. Thank you very much! If I can be of service to you in the future, feel free to give me a shout. Also, I would be honored if we could connect here on LinkedIn.

Have a wonderful day,

Steve Maurer – B2B Copywriter

*****
You'd be surprised how well this works. Every time a potential client views my profile, I send this out.
Quick tip: Never use the generic connection request that LinkedIn supplies. Everybody does that … you want to be memorable!
Well, that concludes our fishing expedition. No doubt, you'll develop your own effective techniques. Again, the key is to be proactive and work this as you would any other social network.
I've been honored this week to be your tour guide to the LinkedIn business network. We've only scratched the surface of LinkedIn's capabilities as a self-marketing tool.
But, if you've filled in these basic sections, your profile already stands head and shoulders above many of your peers' pages.
As always … if you have any questions or comments, be sure to let me know here.

The Professional Writers' Alliance
At last, a professional organization that caters to the needs of direct-response industry writers. Find out how membership can change the course of your career. Learn More »

Published: May 22, 2015