How to Turn Your Own, Everyday Social Media Habits Into a Powerful New Source of Income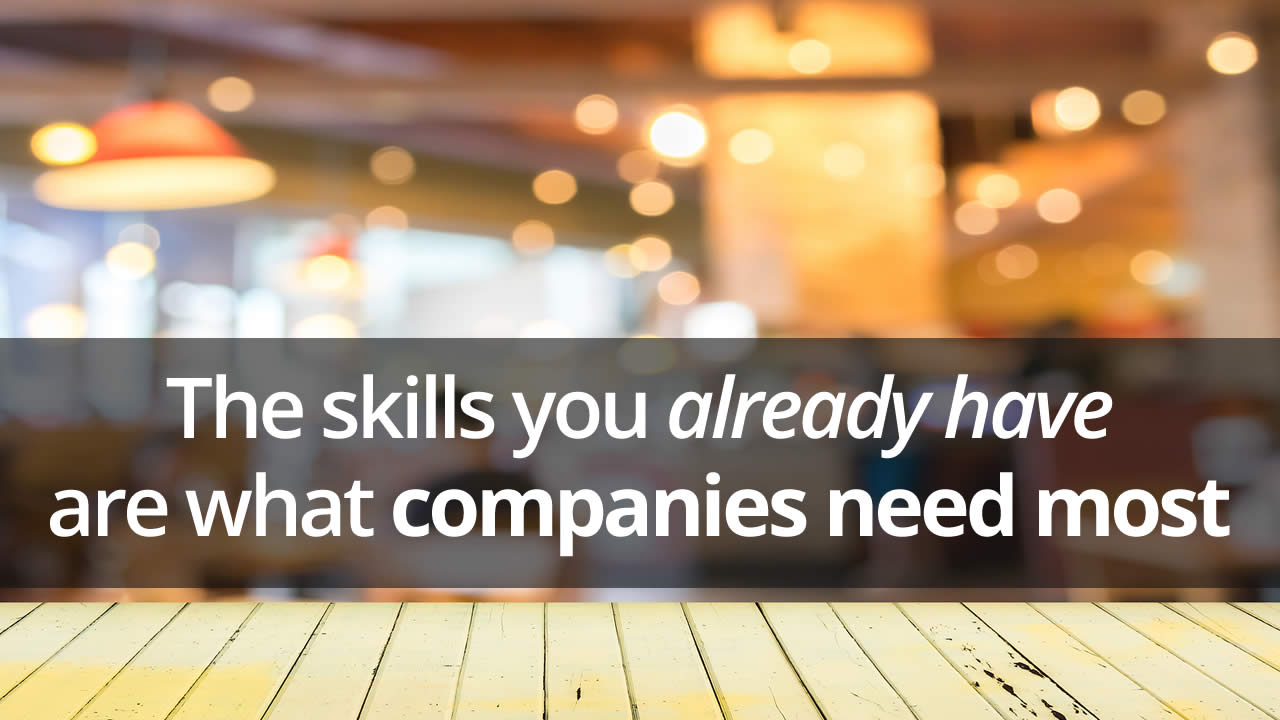 Hi, my name is Nick Usborne and this is the first of five articles I'll be sharing with you this week.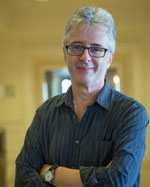 Nick Usborne
This is going to be a tightly knit "how-to" series of articles, showing you step by step how easy it is to make money as a social media writer and marketer.
Compared to other online writing and copywriting gigs, social media writing is incredibly easy.
How come? Because you do it already! You're already a social media writer and marketer. Whether you use Facebook, Twitter, LinkedIn, YouTube or some other social media channel, you already know how it works.
Let's say you use Facebook. (Many of us do, to some degree or another.)
Well, you know the kinds of posts that get the most attention. You know how to choose a good photo or video clip to share with your friends. You know how to write a title for a post. You know how to jump in and respond to comments.
You may be nodding in agreement with that. But I guess you might also be thinking there's probably a big divide between doing social media for yourself and your family and doing it for a company that's going to pay you.
Not so much!
In fact, the skills you have now are the skills most companies lack the most.
Let me explain.
Too many companies just treat social media as an advertising platform. They use Facebook, Twitter and YouTube to pitch their products and services. Their language is wooden and promotional. And, when it comes to interacting with their audience – replying to comments, for example – they are totally left-handed.
Most companies haven't figured it out yet, but they SHOULD be writing and behaving in the same way you do when interacting with family and friends. They SHOULD be using a fresh, honest and natural voice.
In other words, even before doing even one minute of training as a social media writer, you already have the core skill companies need most!
And yes, you can get paid some big fat fees for doing this, making thousands of dollars a month simply by transferring your personal social media writing skills over to the world of business.
If that sounds like a bit of a stretch, don't worry. This week I'll be taking you by the hand and showing you how to do this.
Tomorrow, as an example, we'll choose a fictional client to work with and we'll figure out how to improve their social media.
The day after, based on what we've done, I'll show you how to write a proposal for your own future clients.
And so on.
By the end of this week, you'll have the knowledge and confidence to understand that making money as a social media writer is well within your grasp.
In fact, of all the ways to make money writing, this is by far the easiest!
And, at the end of each article – this one included – you'll be able to add your thoughts and comments, and ask questions.
Scroll down and start writing.
That's right, this is the "social" aspect of this page. I want to hear from you, and I'll reply, too!
Until tomorrow … when we'll start working on our first social media project together.

How to Make Money as a Social Media Marketing Expert
Everything you need to know to become a social media marketing expert, as well as four different ways to make money using that expertise. Learn More »

Published: May 25, 2015