Get Your Dream Clients to Respond Every Time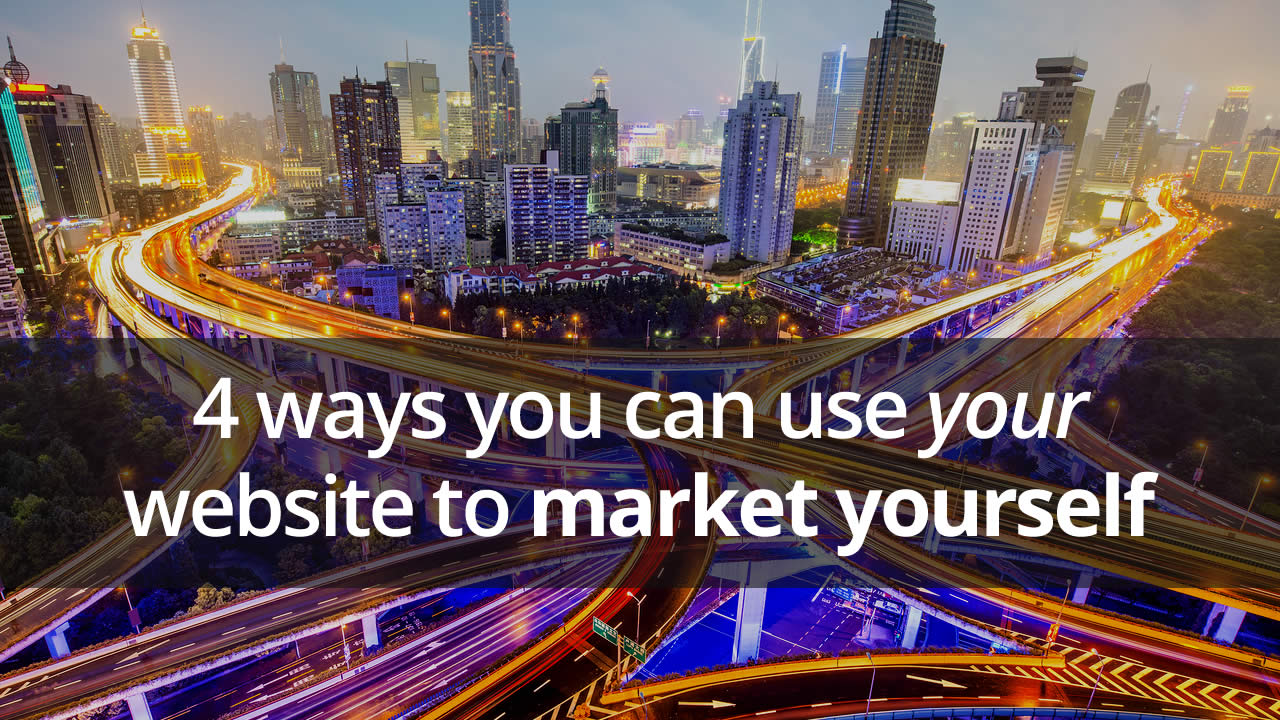 Rebecca Matter here …
Yesterday, I shared with you my favorite self-marketing strategy for writers … putting up a Money-Making Website in your niche.
Today, I want to go over the first of four ways you can use that website to market yourself and your services.
This first strategy is one of the easiest to implement … and it's something you would do regardless, since it provides valuable content for visitors to your website.
But, if done properly, it will also get potential clients to respond to you every single time …
Strategy #1: Write Product Reviews
This first one sounds simple – I know.
But your clients have products they want to sell. That's why they're in business!
And, if you've set up a Money-Making Website in the same niche as your ideal clients, you've now cultivated a destination that attracts people who are the ideal prospects of your clients.
They're potential buyers. They're interested in learning more before making a purchase. And, since you're a trustworthy source for information, reviews written by you will be more valuable to them.
Writing product reviews provides relevant and useful information to your own site visitors.
But, you also provide something of value to your dream client, too …
A positive review, which could bring them sales!
Ready to give it a shot? This simple strategy breaks down into 5 easy steps:
Identify products your dream clients produce. Also, identify competitors and their products.
Send an email to the Marketing Director of each company letting them know you would like to review their product. Tell them about your site and the audience, so they know where the product review will appear.
Write a unique and honest review of each product. The review itself demonstrates your writing ability, and – provided you like the product – gives good press to a client you'd like to work with. (Note: If the company sends you a sample of the product for free, you must include a disclaimer in your post that you were given the product in exchange for the review.)
Share the review through your social media channels.
Send a link to the client, so they can see your review. Nearly every marketer will visit that link to see what you've written about their product. It's a great way to showcase your writing skills and to engender goodwill.
And, speaking as a marketer, I always want to read reviews of the products I'm selling.
Reviews mean free exposure to an audience I may not be reaching, from a source my prospects will naturally trust more than anyone from my company.
Very few of the people you're trying to connect with will ignore this invitation.
Plus, it achieves four important self-marketing goals:
It establishes a connection with your potential client. (And, it's stress-free! No cold calling, trying to sell your services.)
It shows your expertise by directly demonstrating your skills as a writer and your knowledge of the industry. (Plus, when they click through to read your review, they'll see everything else you're capable of writing!)
It provides value to your potential client without asking for anything in return.
And, it lays the first building blocks of a relationship by paving the way for a conversation and establishing your goodwill.
Remember, when it comes to marketing yourself, you don't need to "close the deal" right out of the gate. Now the client knows who you are, has seen what you can do, and sees you as someone who has provided value.
So, the next time you send them an email suggesting you work together (assuming they don't email you first after checking out your Money-Making Website!), they'll be sure to open it and respond.
Who knows what value you could be providing next!
Tomorrow, I'll be back with my second surefire way to land more of your dream clients using a Money-Making Website …
And, increase the passive income from your Money-Making Website at the same time!
In the meantime, whether you have a Money-Making Website yet or not, start researching the companies you'd like to work with, and begin building a list of the products they sell that you'd like to review.
And, if you'd like a practice assignment, pick one of AWAI's programs, write a review, and post it in the comments. You're also welcome to post any questions for me there, too.

How to Write Your Own Money-Making Websites
Learn how to write an information website in your spare time and earn $1000, $3000, even $5000 a month in passive income. Learn More »

Published: June 9, 2015