A Low-Pressure Way to Start a Conversation with Your Dream Client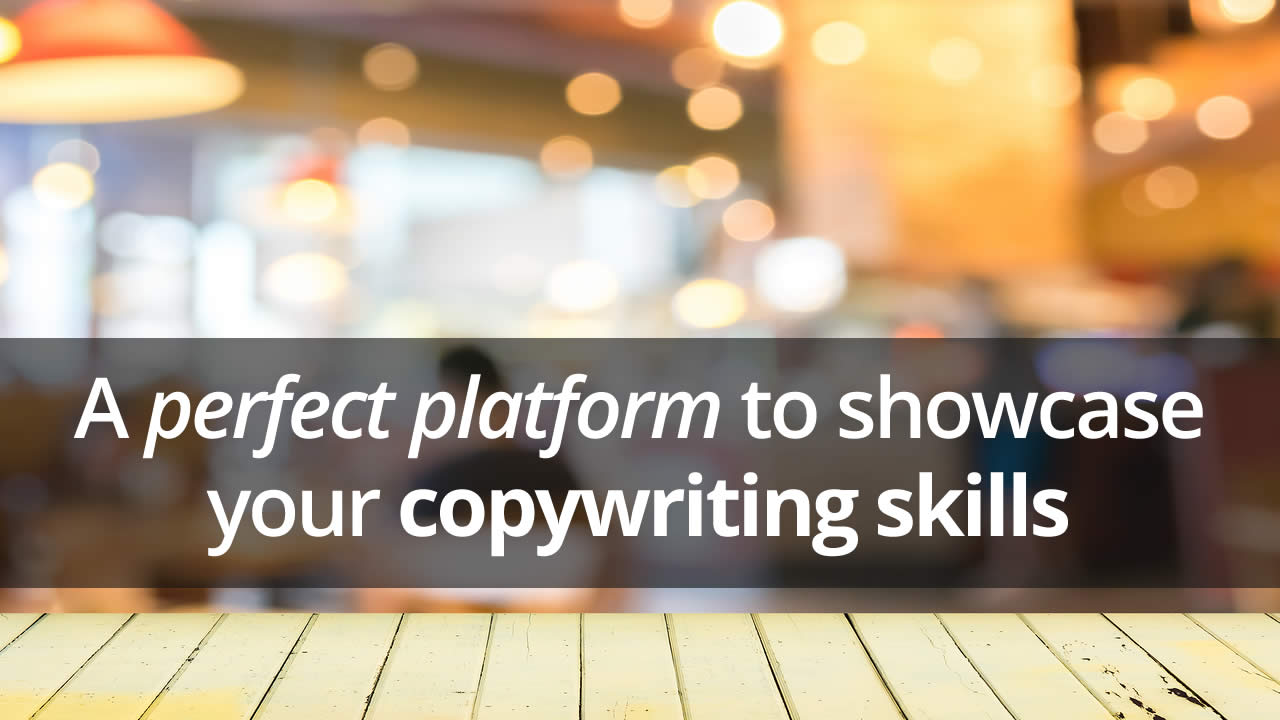 Rebecca Matter here with another way to market yourself through your Money-Making Website.
Yesterday, I shared how you can land the clients you want and build your income by becoming a star affiliate. Your Money-Making Website creates the perfect platform and, along with increasing your passive revenue, showcases just how great your writing skills are.
But, it's also the perfect platform for another effective strategy that requires less effort, is faster, and still demonstrates your value …
Strategy #3: Give Free Publicity
On your Money-Making Website, you're going to be writing and posting fresh content on a regular basis. And, one of the best ways to make your content stronger (and make your site the authority on the topic!), is to include proof and credibility in the form of quotes from reputable sources in the same industry.
One of the best ways for a company to stay relevant, and prove their own credibility, is to be quoted by a third-party source.
Once again, a win-win for you and your potential clients.
Here's what you do:
Write content that is relevant to your industry. As a Money-Making Website owner, you're also a content marketer. So, pick topics that will naturally draw your audience to your site.

Contact a dream client about the piece you're writing, and ask them for a quote on a very specific topic or angle.

For example, let's say you're in the mommy market, and your ideal client manufactures infant tubs. Simply write the client and say something like: "I'm writing an article on best practices for bathing a newborn, and I'd like to include a piece of advice from you in the article."

Or, you could request an interview: "I'm writing an article on best practices for bathing a newborn, and I'd like to interview you as an expert. Can I send over three questions I'd like you to answer?"

If possible, show them other examples of content you've written, ideally that include quotes from competitors.
Make it easy for them to participate. Tell them what you're looking for in a quote, and include an example they can quickly edit to make their own.
Give them a short deadline – 48 hours max. This ensures they don't just put it aside to "get to it later" (and then forget about it).
By asking for quotes and showing them examples of other company quotes within existing content, you'll make them see the value of your website. You'll also establish that your emails are important and need to be opened quickly.
They'll come to associate your name with potential opportunity, and again, that opens the door to developing a relationship.
That relationship can grow into a working relationship where they offer you projects, and you do work you're excited about for clients you've dreamed about working with.
Today, your assignment is to come up with a topic for a blog post or report that could benefit from a quote from one of your ideal clients.
Tomorrow, I'm going to share how to take a more traditional approach to landing projects with your Money-Making Website.
But first, I want to hear from you … what do you think of this strategy? What questions do you have? Post them in the comments.

How to Write Your Own Money-Making Websites
Learn how to write an information website in your spare time and earn $1000, $3000, even $5000 a month in passive income. Learn More »

Published: June 11, 2015