Profit From Storytelling by Taking Your Reader on an Emotional Journey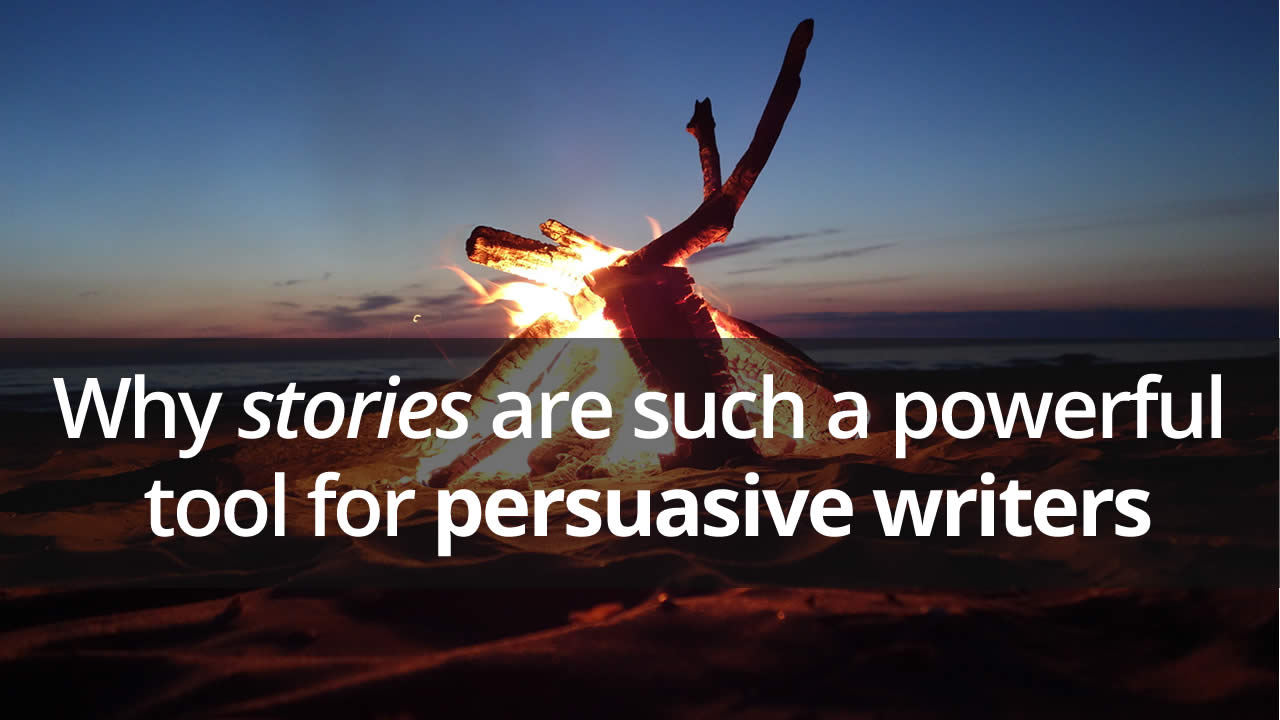 Here's something few people know about me: I've eaten roadkill.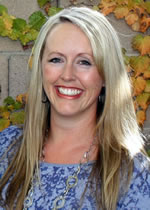 Mindy McHorse
It happed on a warm September evening. I'd dozed off while traveling on a tour bus somewhere near Lightning Ridge, Australia, where opals are plentiful and kangaroos even more so.
First came the crash, then the giant swerve as our tour bus whirled around to park on the side of the lonely road.
The sudden stop could mean only one thing: We'd hit a kangaroo. I watched as Ted, our rough-and-tumble tour guide, jumped from the bus and ran to the dead animal. He pulled her over to the shoulder of the road, then checked her pouch for a joey. There wasn't one.
Ted sighed in relief and glanced back at the bus. A slow grin bloomed across his face. Then he crouched down, pulled a massive knife from his boot, and in a single fluid motion cut off part of the fallen animal's upper leg. Ted's right-hand man jumped out of the bus and ran toward him, ice chest in hand.
Let's just say there was a little twist to our barbecue dinner that night. Bit of a tasty twist, too.
It's a true story — and the telling of it landed me my first-ever paid writing assignment, which was for an Australian travel magazine. Whether it made you cringe or salivate, my hope is that reading that small story took you on a journey.
In fact, that's why stories are so powerful. They make experiences relatable and emotional. As creative writing instructor Robert McKee once said, "Storytelling is the most powerful way to put ideas into the world today."
This week, I want to shed some light on why stories are such a powerful tool for persuasive writers. I'll also share easy-to-implement tips on how to be a more engaging storyteller, along with how to profit from your story-writing.
My roadkill story above is an example of opening a message with a story lead. Copywriters often use this approach as a shortcut to the reader's attention. In contrast, I could have opened with the alarming statistics of kangaroo collisions in Australia, or even the number of people who regularly eat kangaroo. And there's certainly a place for informative writing like that.
But, informative writing gives you more of an intellectual experience. It doesn't engage you like a story.
Plenty of research backs this up. When you present bullets of statistics or facts, it activates two areas of your brain: Broca's area and Wernicke's area. Both are part of your language processing center in the cerebral cortex, where words get decoded into meaning. And, that's about all that happens there.
In contrast, when you're told a story, those two language-processing areas get activated along with many other parts of your brain — including the parts of your brain you'd use if you were actually experiencing the events of the story.
That's why listening to a story can take you on an emotional adventure. It's also why you're more likely to remember stories than statistics, and it's why storytelling can help you be more persuasive, move people to action, and progress in your writing career.
Here's an exercise to help grease your own storytelling skills:
First, make a list of the three most mesmerizing stories you've ever read or heard.
Then write down why you found each enthralling. Did the story make you fall in love again? Did it terrify you? Did it transport you back to a carefree childhood?
When you're ready, share your favorite story and the answers here.
Tomorrow I'll be back with tips on how to better tap those emotional parts of the brain, so you can connect with any audience. This is key to profitable writing, because connection on an emotional level drives engagement and sales.

The Professional Writers' Alliance
At last, a professional organization that caters to the needs of direct-response industry writers. Find out how membership can change the course of your career. Learn More »

Published: June 1, 2015