Use a Money-Making Website to Market Yourself and Land Your Dream Clients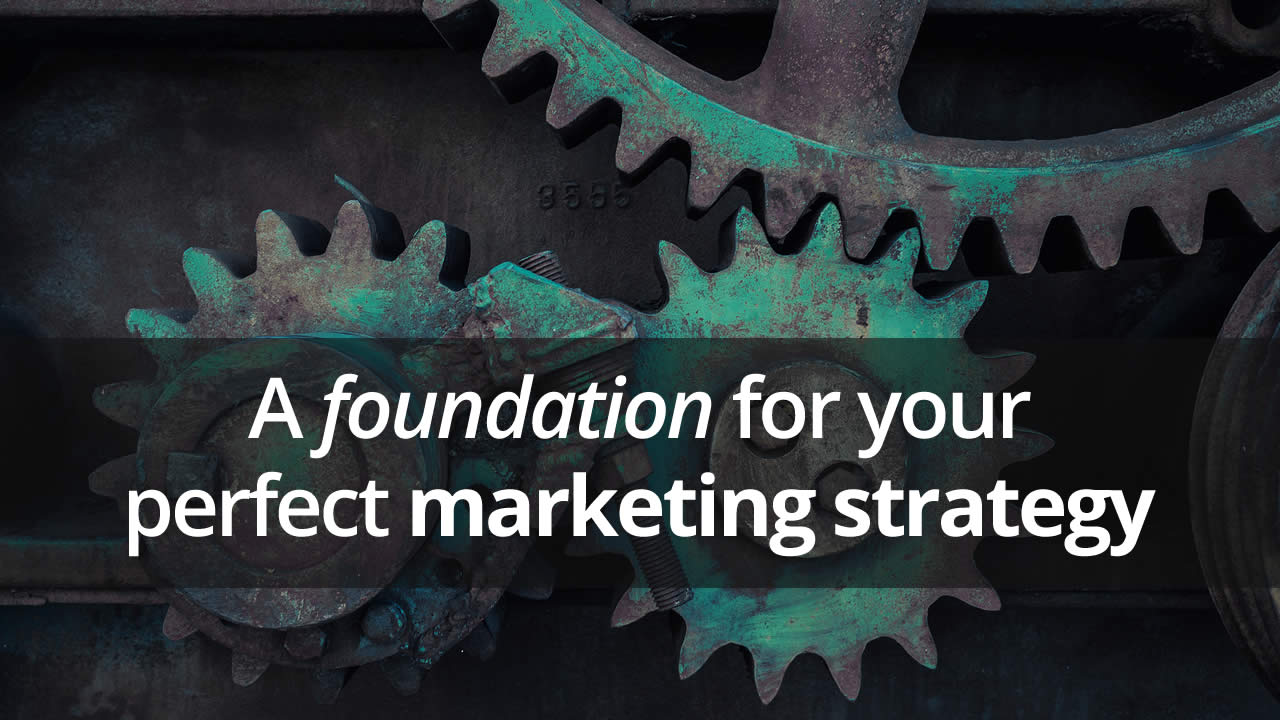 "What's the best way to market myself?"
Truth be told, there are many "great" ways to market yourself.
Although, according to six-figure copywriter and master motivator Joshua Boswell, the method that works best is the one you'll actually do!
So, this week, I'm going to give you a marketing strategy every writer can easily do, regardless of your experience, confidence level, or personality type.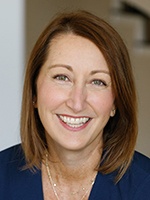 Rebecca Matter
Rebecca Matter here, taking over The Writer's Life to teach you how to implement my favorite self-marketing strategy that will get your foot in the door with any client you want to work for …
In fact, it's the one I would personally use if I decided to start my own freelance writing business from scratch.
I love it, because you don't have to be uber confident like with cold calling, or have a ton of experience … in fact, you can use it even if you're a total newbie who hasn't worked with a single client yet.
So, what is this magical strategy?
Putting up a Money-Making Website.
If you're not familiar with a Money-Making Website, it's basically an information site on a specific topic. In this case, your website would be on a topic relevant to your niche. You can learn more about them here, but I'll also give you an illustrative example …
Let's say your niche is the mommy market. And your ideal clients are companies who sell products and services to new moms.
You might put up a website filled with content geared toward first-time moms, addressing common concerns and fears they might have about caring for their new little babies.
On the website, you may have how-to articles, training videos, a community forum, and reviews of various products and services they'd be interested in (the ones sold by your dream clients!).
Basically, it's a website where new moms can find answers to their questions, solutions to their problems, and a way to connect with others new moms like them.
But, here's where it becomes the foundation for your perfect marketing strategy …
First, your Money-Making Website positions you as an expert in your field. It gives you instant, undisputed credibility with anyone you target as a potential client.
Next, your Money-Making Website is the best portfolio and business card you could have, all wrapped up into one neat package. Your site demonstrates your ability to write and shows off your knowledge of your industry.
And then, your Money-Making Website is the very best conversation starter you could ever have. Any time you want to approach a new client, your site gives you a relevant reason for establishing that connection … as well as a way to demonstrate your immediate value to that prospect. (This week, I'll show you exactly how to do that.)
But, the benefits don't stop there …
When you build and maintain a Money-Making Website, you'll also be building a passive income stream by posting ads, selling products, and driving traffic to other websites. That income stream will grow over time, and could provide you an additional $500, $1,000 … even $5,000 a month.
Imagine how that would change your mindset when it comes to the writing projects you decide to take on …
With your own website generating passive income for you even while you sleep, you'd be able to pick and choose your freelance writing projects … working only with preferred clients and on assignments you're passionate about.
Plus, your Money-Making Website is one of the fastest ways to hone your skills as a writer. It becomes a testing ground where you can try out new writing strategies that you learn from AWAI.
That's a lot of benefits from a website that will take you a couple of weeks (if that) to launch and then just a few hours a month to maintain.
By now, I'm sure you're seeing why this is my favorite strategy for marketing yourself.
Along with having an asset that makes you money on the side, you end up creating a marketing machine that gives you an automatic "in" with all of your dream clients.
Tomorrow, I'll be back with the first of four surefire ways to use your Money-Making Website to market yourself.
In the meantime, tell me if you already have a Money-Making Website, by posting a comment here. And, if you don't yet have one, tell me what niche you're interested in writing for – that will be your first step to putting one up!

How to Write Your Own Money-Making Websites
Learn how to write an information website in your spare time and earn $1000, $3000, even $5000 a month in passive income. Learn More »

Published: June 8, 2015