What to Say to Potential Clients Once the Door Is Open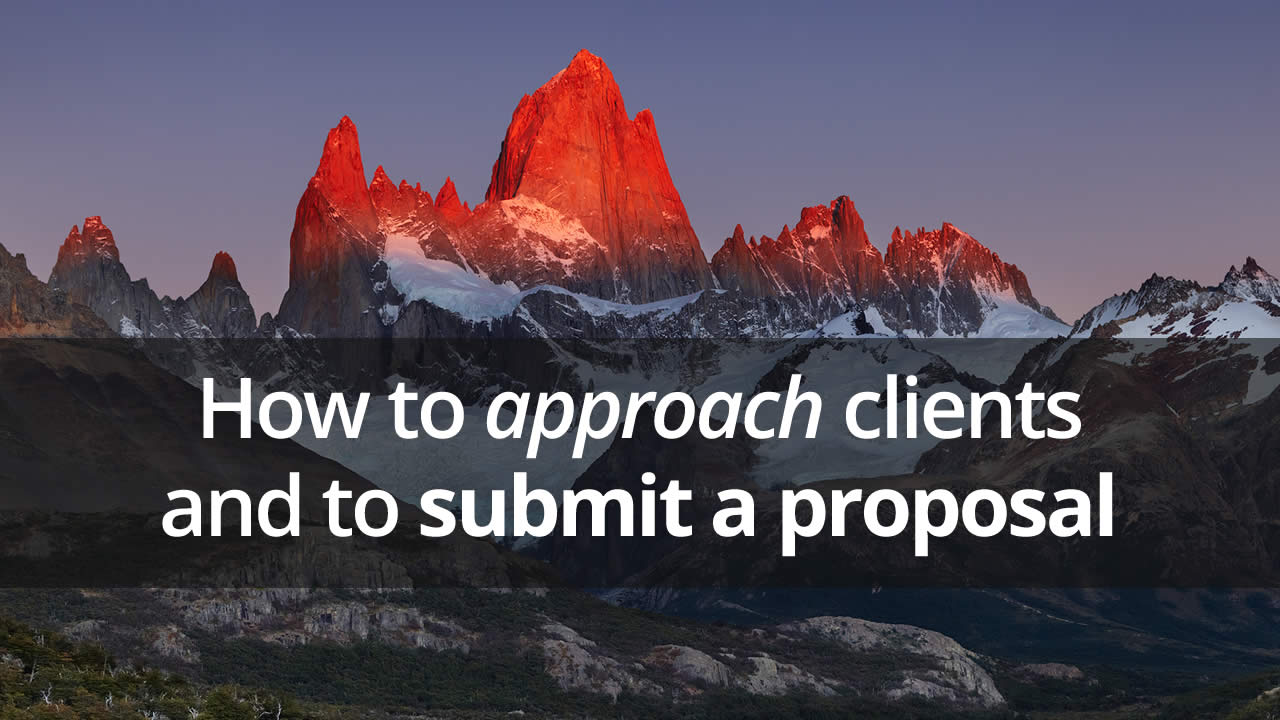 Welcome back!
So yesterday, we talked about how giving your clients free publicity by getting quotes you can use in your articles and reports can lead to projects.
Now, in some cases, after writing a review or a sales page or requesting a quote and using it in an article, you can send it off to the marketer to take a look, and you'll get calls about doing projects.
That's the goal with all of this. So, when it happens, pat yourself on the back. Goal achieved!
But other times, you'll have to connect the dots for your dream clients to help them see what an asset you would be if you wrote their marketing materials.
Fortunately, your Money-Making Website – and the groundwork you lay by doing reviews, writing sales pages, and requesting quotes – makes this easy …
Strategy #4: Develop an Idea and Send a Proposal
Through the three strategies I've already shared this week – writing reviews, becoming a top affiliate, and asking for quotes – you've established a relationship with your dream clients.
They've seen your work. They've been in email communication with you. They know who you are. And, that puts you in the perfect position to approach them with your ideas and to submit a proposal.
They're no longer considered a "cold call" … in fact, at this point, they are a very hot lead for you.
Again, your Money-Making Website plays a key role in this. You're not just saying you know about the industry and understand how to effectively write for the Web … you're able to prove it.
Whatever kinds of projects you want to do for clients, make sure you also do for your Money-Making Website. If you want to write video scripts, have videos on your website. If you want to write sales pages, make sure you have sales pages on your website. Then, you can point to those pages to show as samples. You'll have real proof that you can do what you're suggesting for them.
You'll also develop a track record by doing this. Whatever you do on your Money-Making Website, you know the results. You'll be able to tell your client which page brings you the most visitors. Or, which article topic is shared the most.
So, you can approach your client not only with examples of your work from your website, but with proof that what you're doing will have a positive impact on their business.
Now the door is open with your potential clients … and they'll be more likely to listen when you say something like:
"I noticed you don't have <xyz> … I'd love to do that for you. I have some great ideas, and you can see samples of how this is working on my site: www.mysite.com."
Or:
"The sales page I wrote for your product is converting at xx% rate. How does that compare with the results you're seeing on your own sales pages? I'd like to work together on improving conversion rates across the board."
The goal in submitting a proposal or sharing ideas or just letting them know you're available to take on freelance work is to help them connect the dots. They'll see you're Money-Making Website is not just a valuable resource of information, but that you can bring the same expertise directly to their projects.
Best of all, you already have a relationship with them. They'll open your emails. And, you don't have to sweat the idea of being rejected. It's just another conversation with someone you already know.
So, there you have it …
Four strategies you can use to market yourself and connect with clients using a Money-Making Website – all of which are practically guaranteed to give you a higher close rate than other marketing strategies. Because you're offering potential clients something of value …
A Money-Making Website is a perfect marketing engine!
It helps you make connections …
It shows off your expertise …
It gives you a way to provide potential clients with value – even before you land projects with them …
And it lays the foundation for a working relationship. (All while building you a passive income!)
If I were starting a freelance writing business today, this is how I would market myself. So, what do you think? Are you going to give it a try? Share in the comments below.

How to Write Your Own Money-Making Websites
Learn how to write an information website in your spare time and earn $1000, $3000, even $5000 a month in passive income. Learn More »

Published: June 12, 2015