Free Webinar and Q&A: Make Money Writing – Without Any Clients!

Like the idea of well-paid writing … but not the idea of getting clients?
Join Katie Yeakle and me on Wednesday, June 1st at 12 p.m. ET, and learn about three paths you can take this summer to start making money as a writer – without a single client.
We'll even open up the lines after we're done teaching for a Q&A to answer questions you may have about these paths – or anything else you want to know about making a living as a writer!
Again, this is a FREE event.
Even if you're not quite ready to start making money as a writer, and just want a better understanding of the different paths that lead to the writer's life, you're welcome to join us. Sign up here.
Our Best Value Deal of the Year: 91% OFF Everything …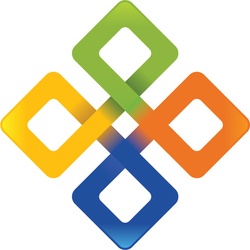 For a very limited-time you can get every home study and business building resource AWAI offers for as little as 9 cents on the dollar.
That Includes every book, guide, resource, course, and program AWAI offers now or anytime in the future. (And some other cool perks as well.)
But just be warned: Only a handful of AWAI members can take advantage of this opportunity at any given time, which is why we reserve the right to close down this offer without notice.
To secure your access, Go here now …
Published: May 28, 2016