SPECIAL ANNOUNCEMENT
Congratulations to the 2016 Bootcamp Spec Challenge Winners
With so many new programs, marketing campaigns, newsletters, membership sites, and more coming online throughout the year, AWAI is always in need of copywriters. And we found at least six more to work with thanks to the 2016 Bootcamp Spec Challenge.
It's always a tough choice, with many worthy entries. But here are the winners announced at our recent FastTrack to Copywriting Success Bootcamp and Job Fair.
Congratulations to you all!
Rachael Kraft: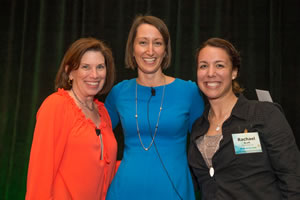 Jeremy Rasmussen:
Stephen Knox: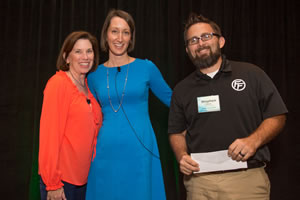 Mark Schmedthorst: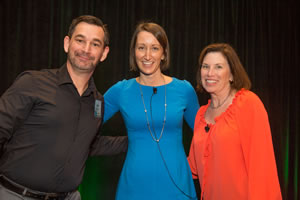 Candice Lazar: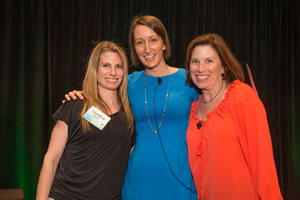 Faye Walker: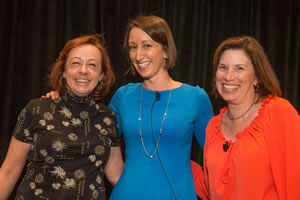 "I'm thrilled to win this challenge!" says Rachael. "I've been doing web content writing for the past several years and I feel like this is a validation of my work. I have learned a ton from AWAI over the years and it is exciting to be asked to join their team. I'm hopeful that I can contribute some fresh ideas to their publications."
For Jerry, securing a spec win "makes all the studying, reading, and writing worth it."
"The very beginning … the only copy I've actually written is for my wood finishing business. Basic direct mail marketing material and emails. I started my copywriting business just before Bootcamp," adds Jerry, who plans to seek clients in the financial niche in addition to his new project with AWAI.
Mark is looking forward to fine-tuning his submission, a promotion for The Accelerated Program for Six-Figure Copywriting, with the AWAI team.
"I can't wait for peer review to get ahold of my spec and make it stronger. Everyone wants you to succeed — Rebecca said that at Bootcamp and it's true. Very genuine," says Mark.
For Stephen, being a freelancer will help him achieve the writer's life he dreams of …
"I want to be able to work from wherever I am. My wife is a teacher and obviously has summers off from school. So, I want to be able to give her and my boys, ages 9 and 11, opportunities to travel and have extraordinary experiences," explains Stephen.

"I want to be able to help people and their businesses succeed. To sum it all up, I suppose, I want to help others while having the freedom of time and space that only a career like writing provides."
Candice, who's also the Wealthy Web Writer Reality Blogger, says winning the Spec Challenge has been a great boost of confidence.
"And it's a bit humbling too, for it to happen in the presence of so many great writers you admire and whose steps you hope to follow in," adds Candice. "I'm looking forward to experiencing their processes — as well as the personalized attention to my writing! And I'm excited about getting to promote products and services that I genuinely care about and believe in."
As part of the Bootcamp Spec Challenge, we open up the doors each year to attendees at Bootcamp to submit spec assignments. It's a tryout (no professional experience or portfolio needed), with the winners securing $1,000 and the chance to work with the AWAI marketing team to develop their spec into a full sales letter.
If it's mailed as part of a marketing campaign, they get another $1,000. In any case, it's a great way to gain experience working with a real live client.
Again, congratulations to all the 2016 Bootcamp Spec Challenge winners … the AWAI marketing team looks forward to working with you!
If you missed out this year, stay tuned. These Spec Challenges, announced before AWAI's FastTrack to Copywriting Success Bootcamp and Job Fair every year, are open to all Bootcamp attendees.
Submitting copy for consideration to AWAI — not to mention all the other companies at Job Fair — could be the kick-start your copy career needs.

The Professional Writers' Alliance
At last, a professional organization that caters to the needs of direct-response industry writers. Find out how membership can change the course of your career. Learn More »

Published: October 28, 2016